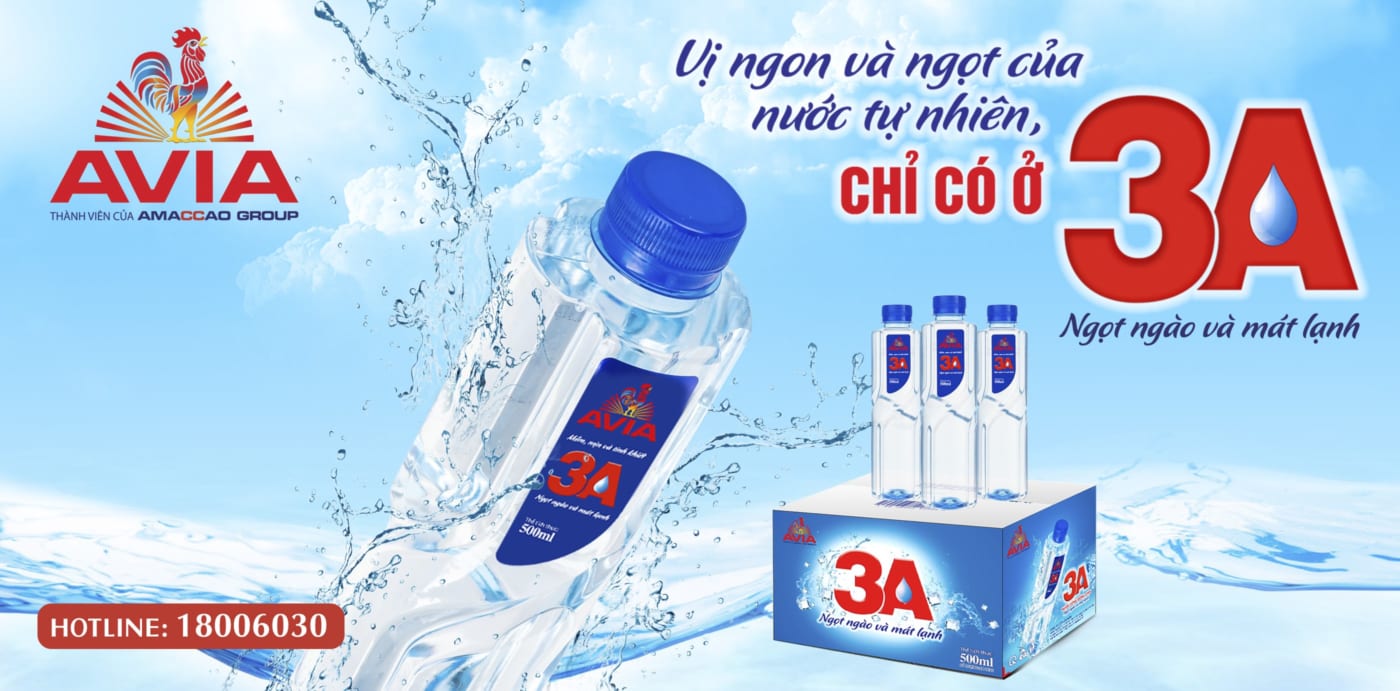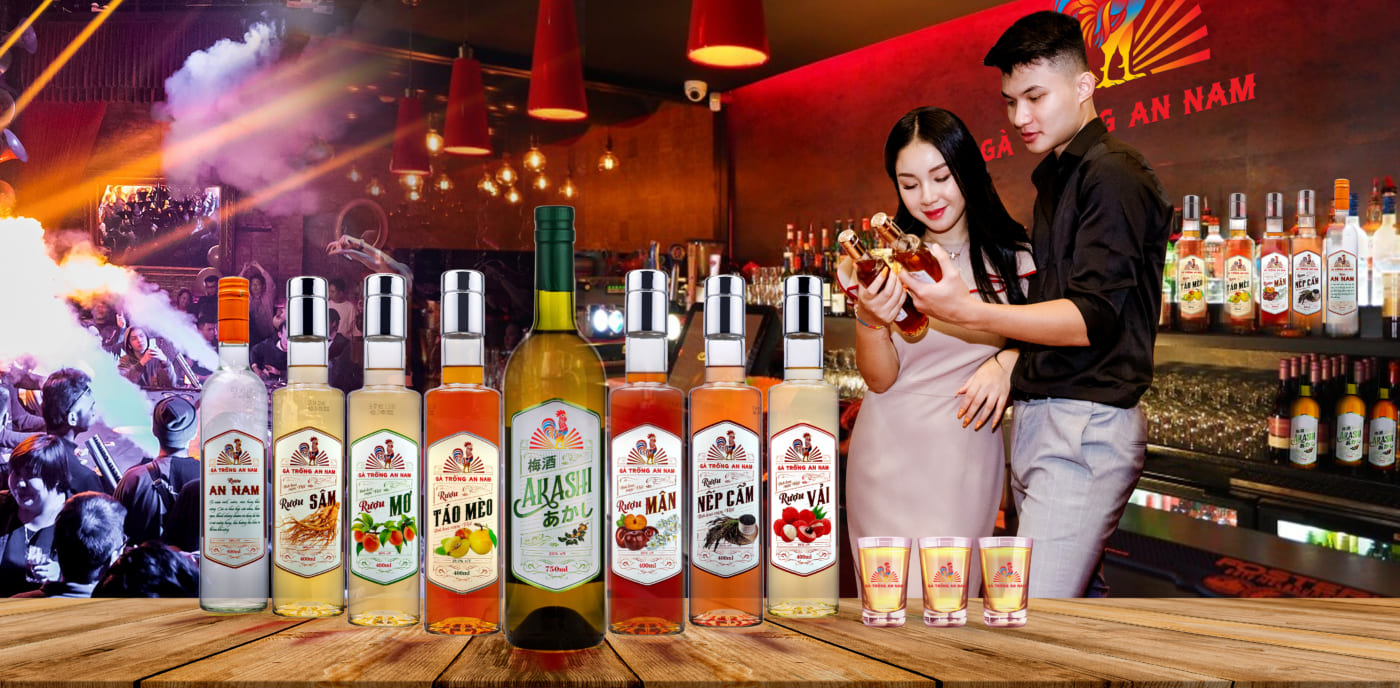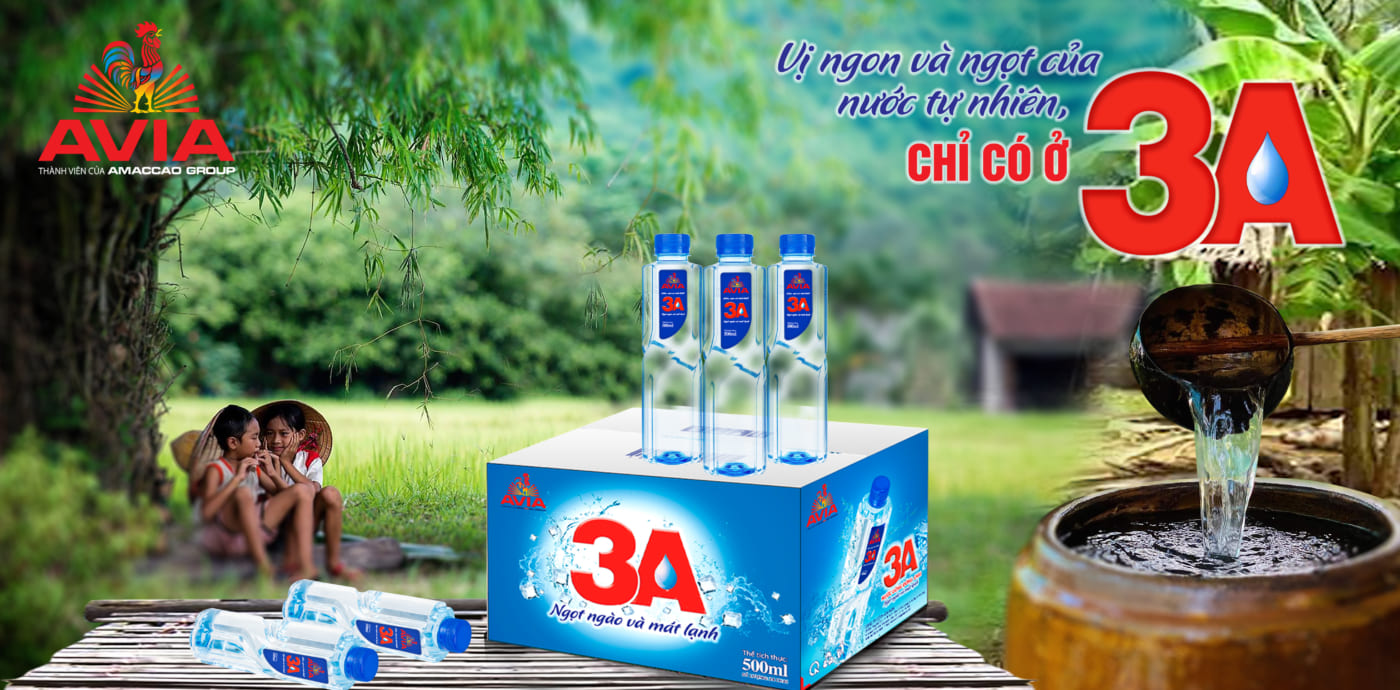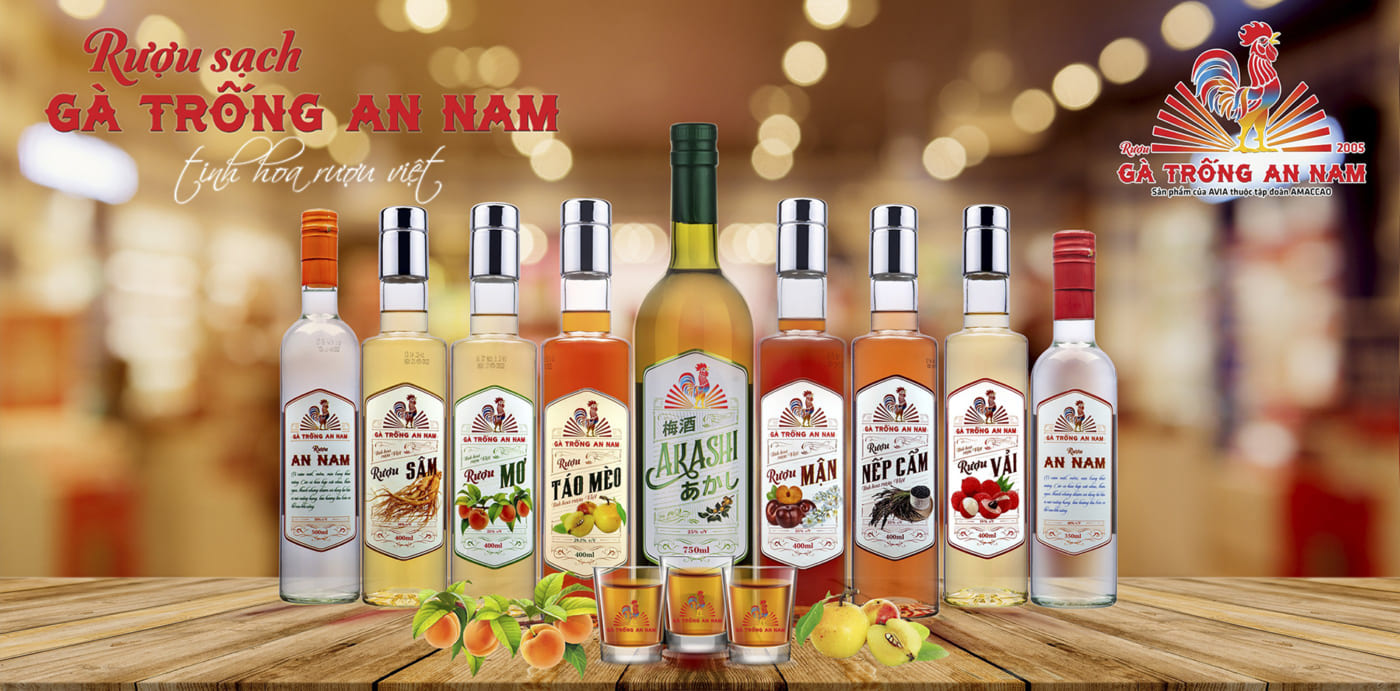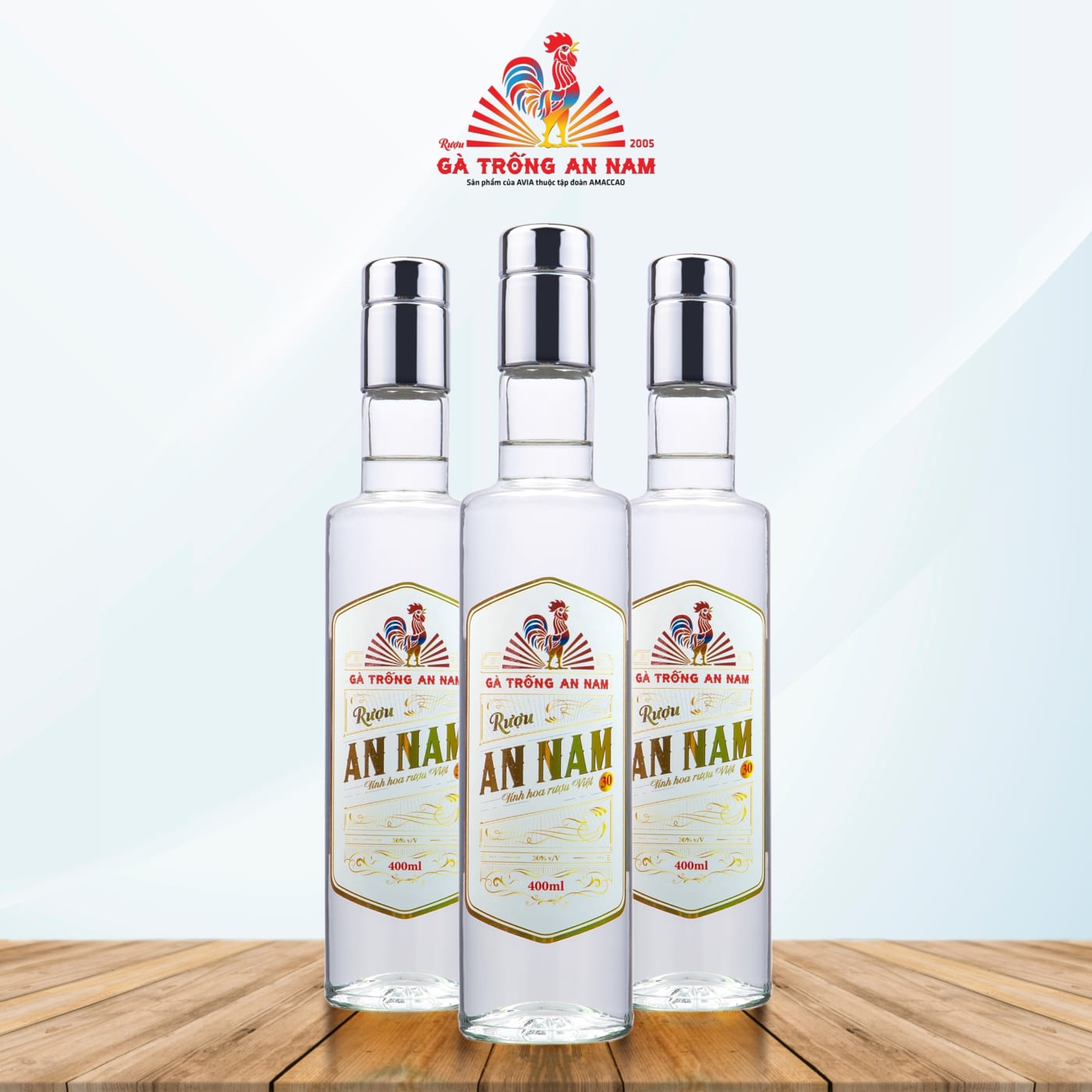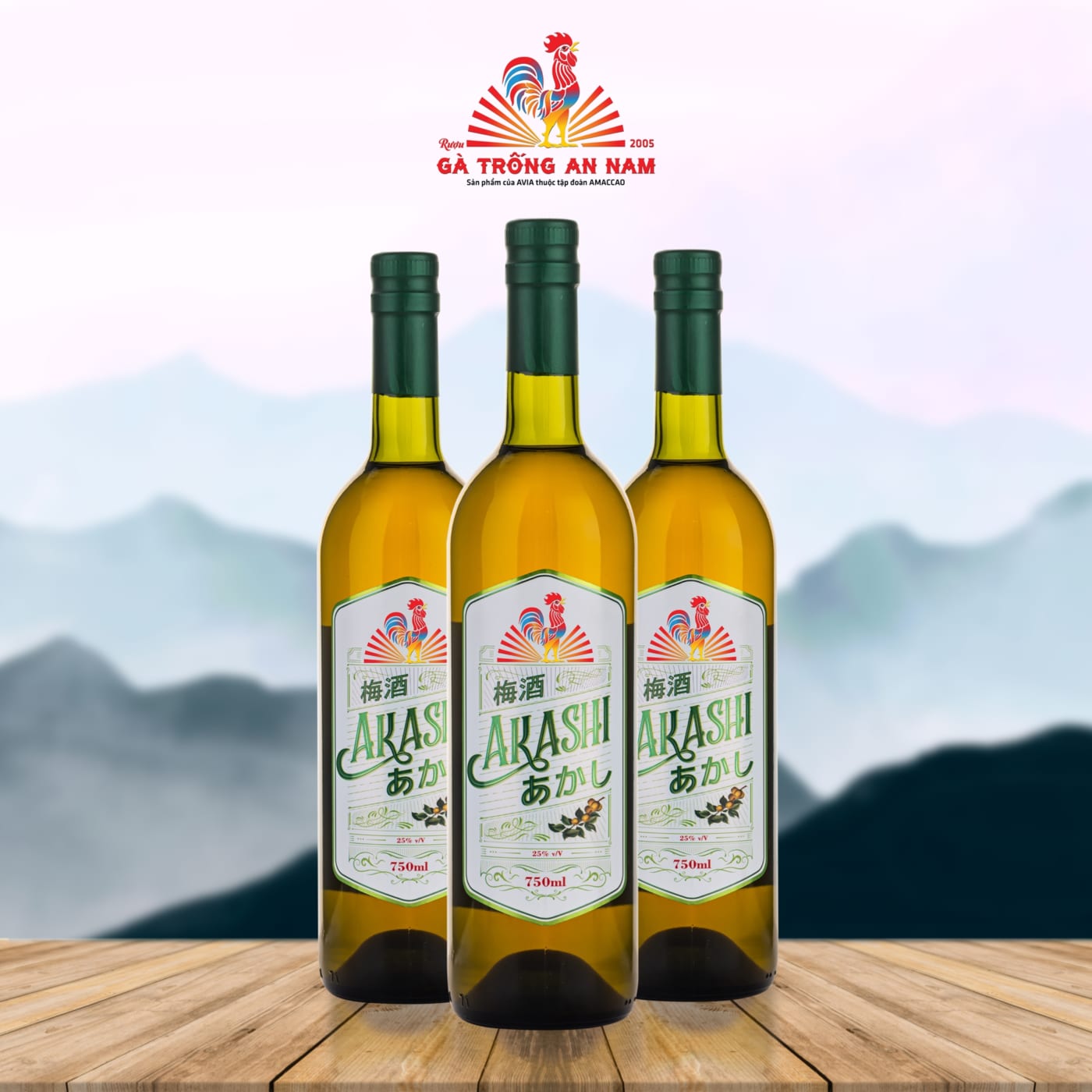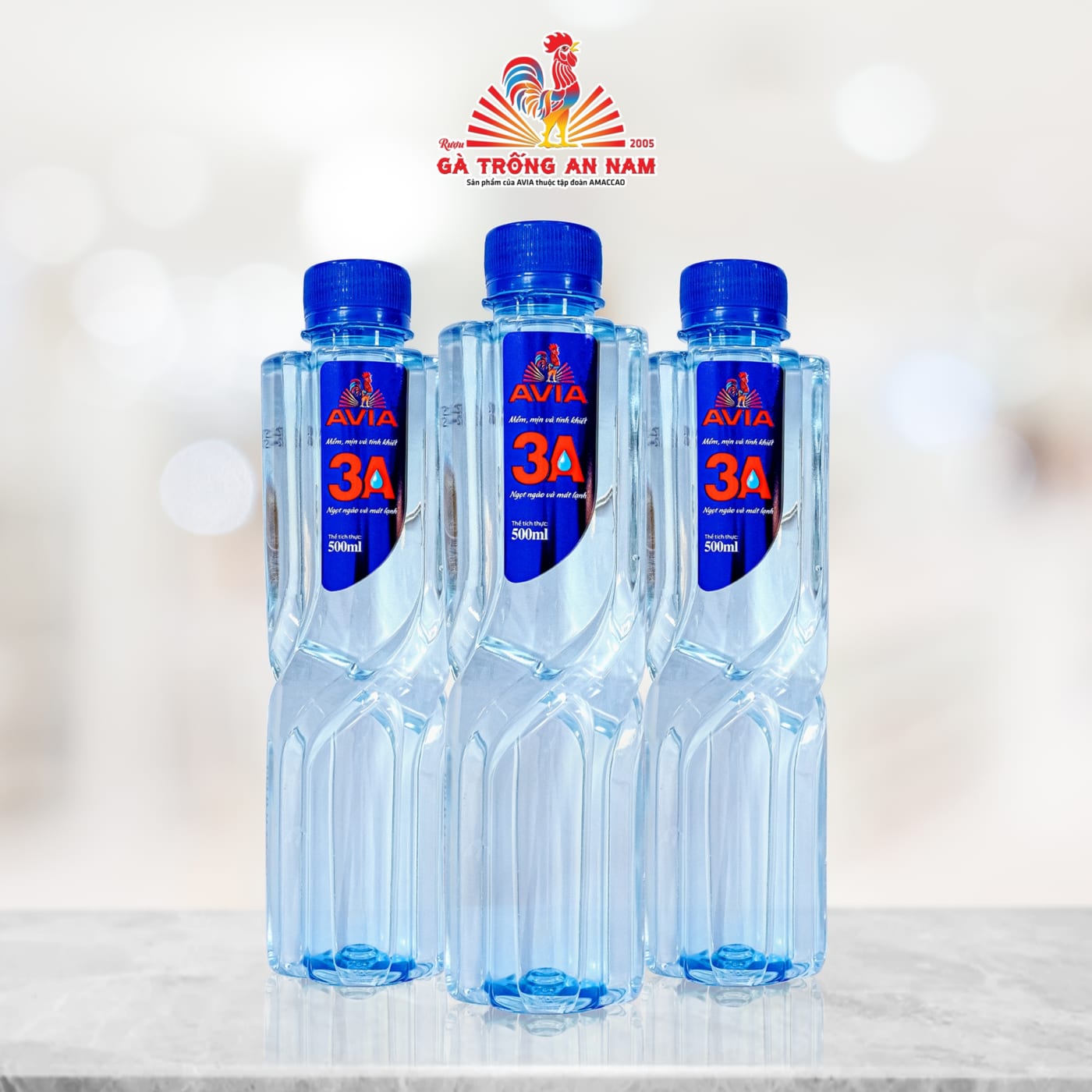 Every story has a beginning.
With AVIA JSC, we begin our story with the desire to continue our cultural values and preserve the Vietnamese national identity.
AVIA is the nucleus to realize the aspirations of a people "turning into dragons". Using human technology to solve Vietnamese problems, Vietnamese problems and from the cradle of Vietnam. AVIA Joint Stock Company will bring Vietnamese products to the world, solving global problems.
The head of AVIA Joint Stock Company emphasized, AVIA will make everyone proud of Vietnamese products and the world will know Vietnamese people through AVIA.
Read more