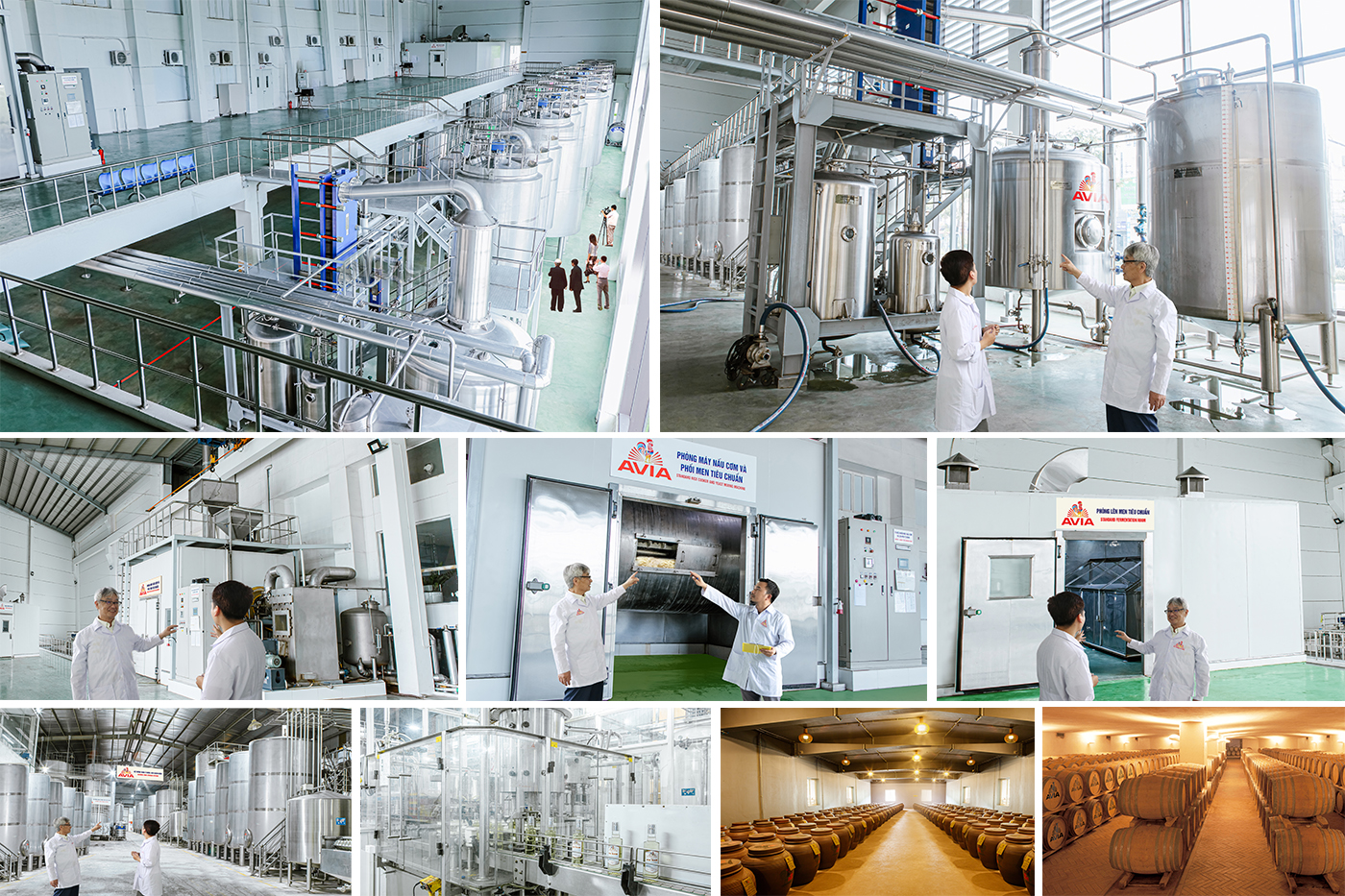 MODERNITY
Without following the path of old businesses, AVIA has always been approaching modern technologies and applying automation to production and business activities. All AVIA production lines and machines are imported 100% from Japan and Europe. These experts directly research the product, operate and monitor every production process.
PROFESSIONALISM
AVIA specialized in positions, functional departments and intensive professional training to reach high productivity. AVIA's professionalism is also reflected in the service attitude and quality that could satisfy customers beyond their expectations.
HUMANITY
AVIA is responsible to its employees, colleagues, customers, suppliers, partners and society for sustainable development. AVIA always dedicates and contributes value to society via its high quality products to promote the spirit of "serving".