Becoming a partner with AVIA, distributors will be able to participate in advanced training programs, practice battles on sales business, improve planning ability, sales skills, and customer care… This completely free support comes from AVIA itself, important and practical baggage for its commercial representatives in all parts of the country.
Owning a distributor bonus of at least 10%, AVIA's policy has long been at a very high level in the consumer goods industry. In addition, in the localities where AVIA does not have a distributor, partners will be considered to become the exclusive distributor, protecting the exclusive rights in the assigned area, without any competitors or units selling AVIA products. into that area. Distributors then feel secure to do the market and keep that market as their own.
With a system of more than 100 distributors and agents spread across the country, AVIA not only creates a stable source of income, supporting the career path for many people but also becomes a spiritual bridge with the manufacturers themselves distribution of the company in all parts of the country.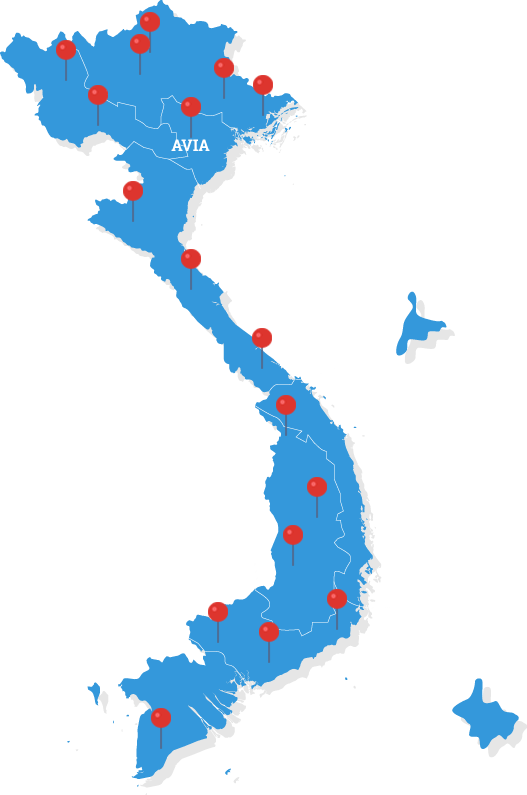 REGISTER TO BE AGENT IMMEDIATELY!