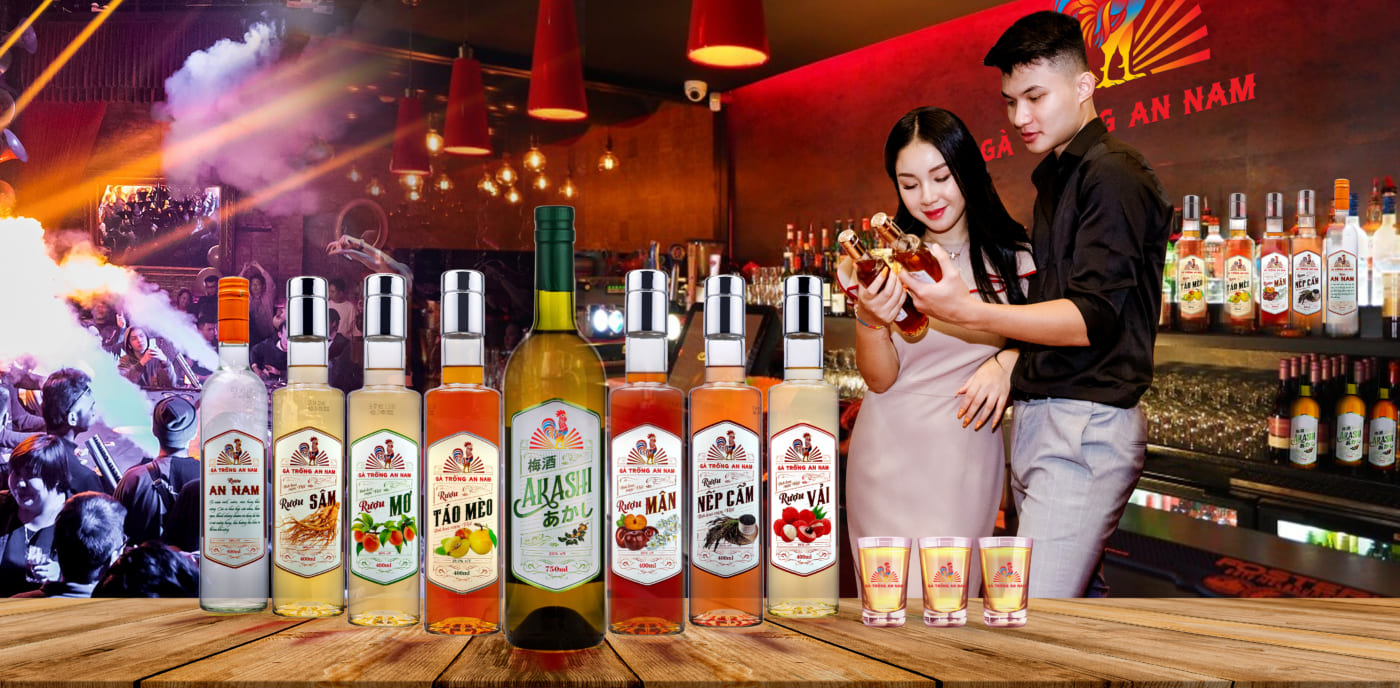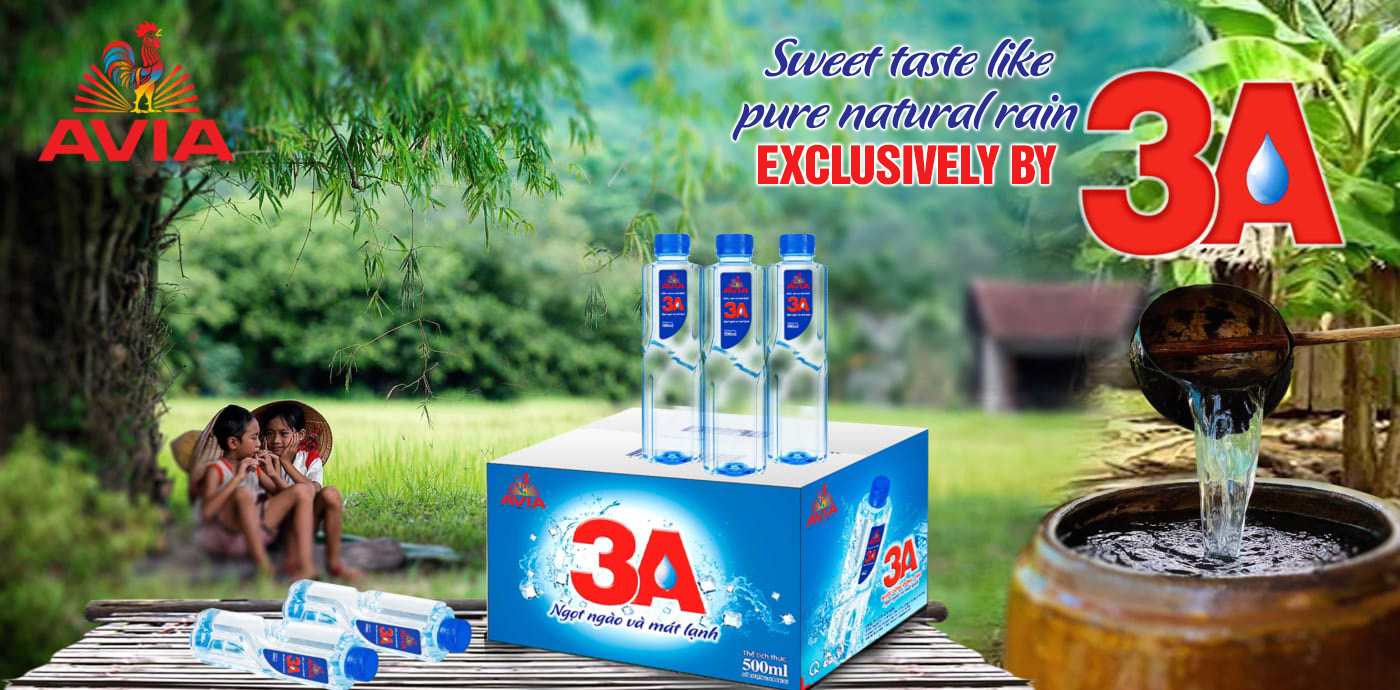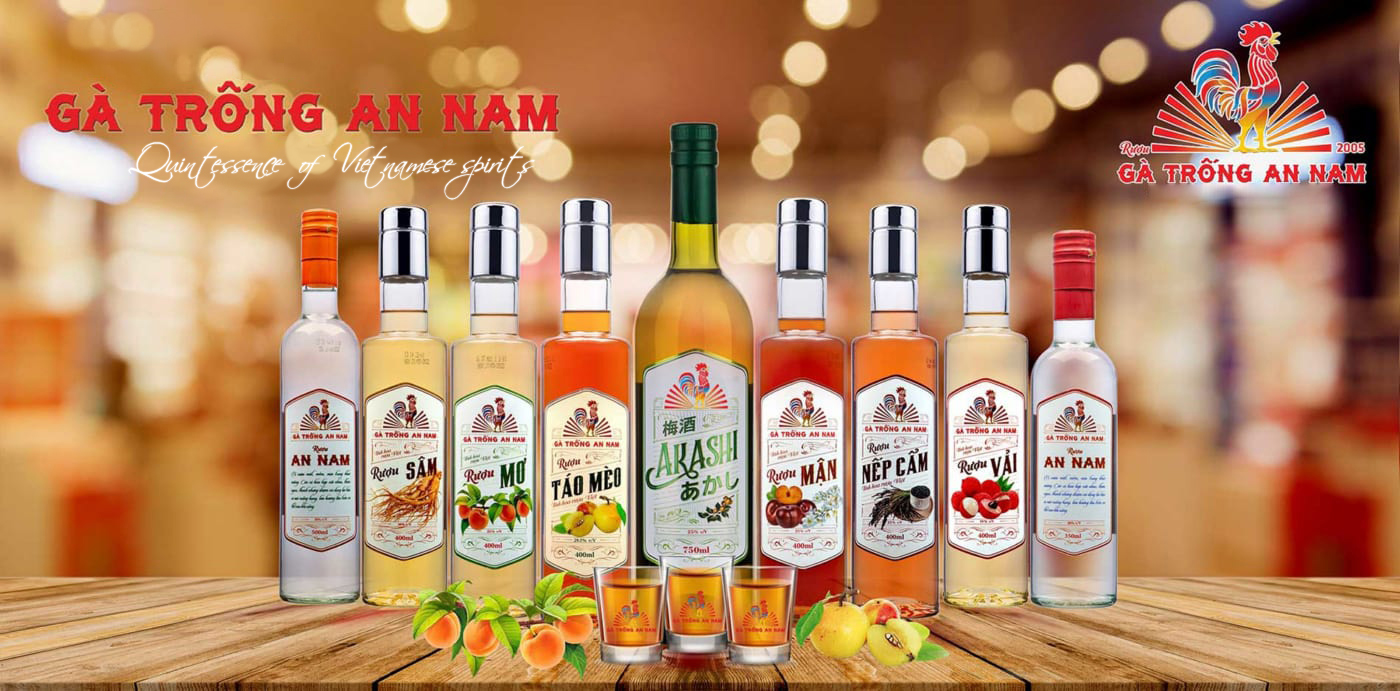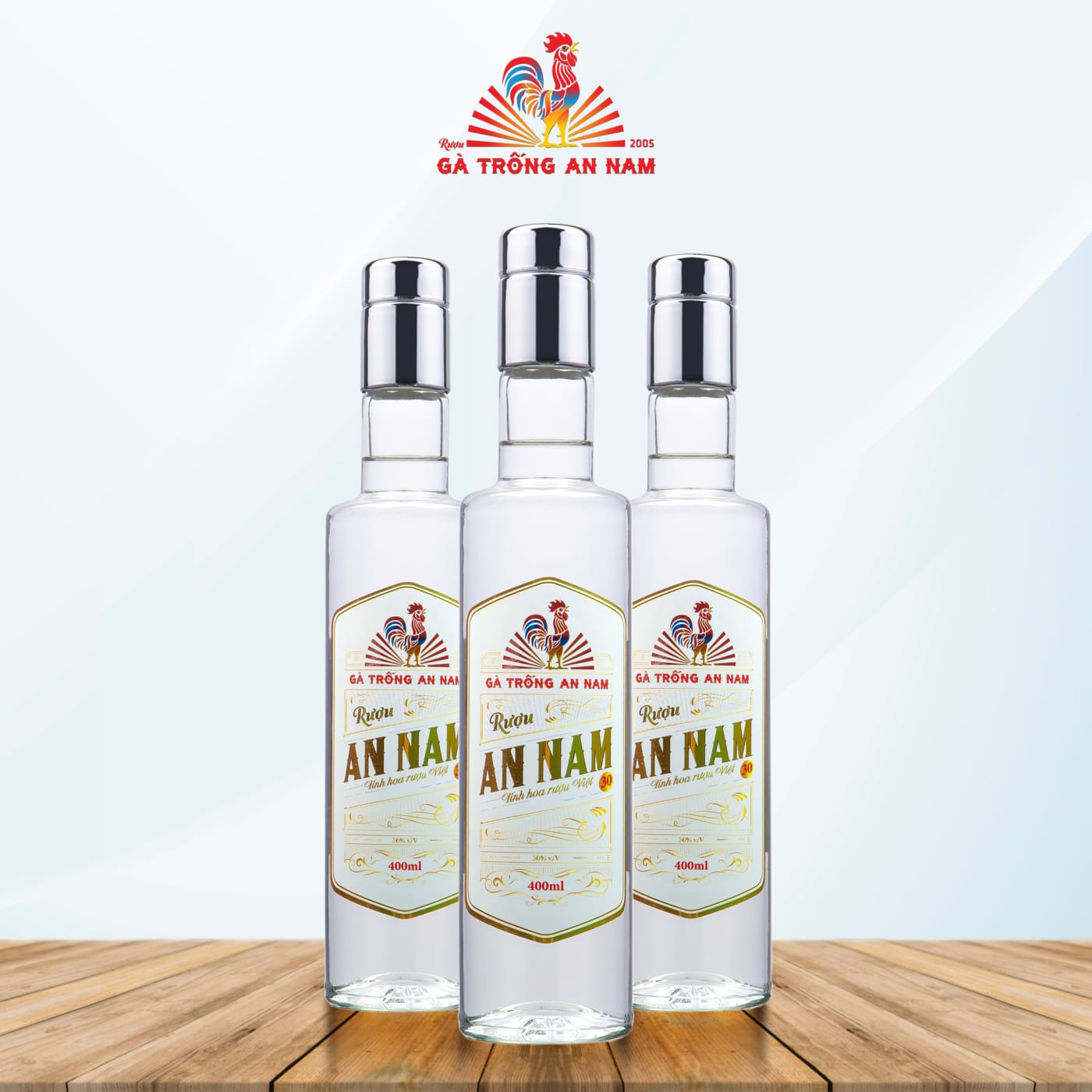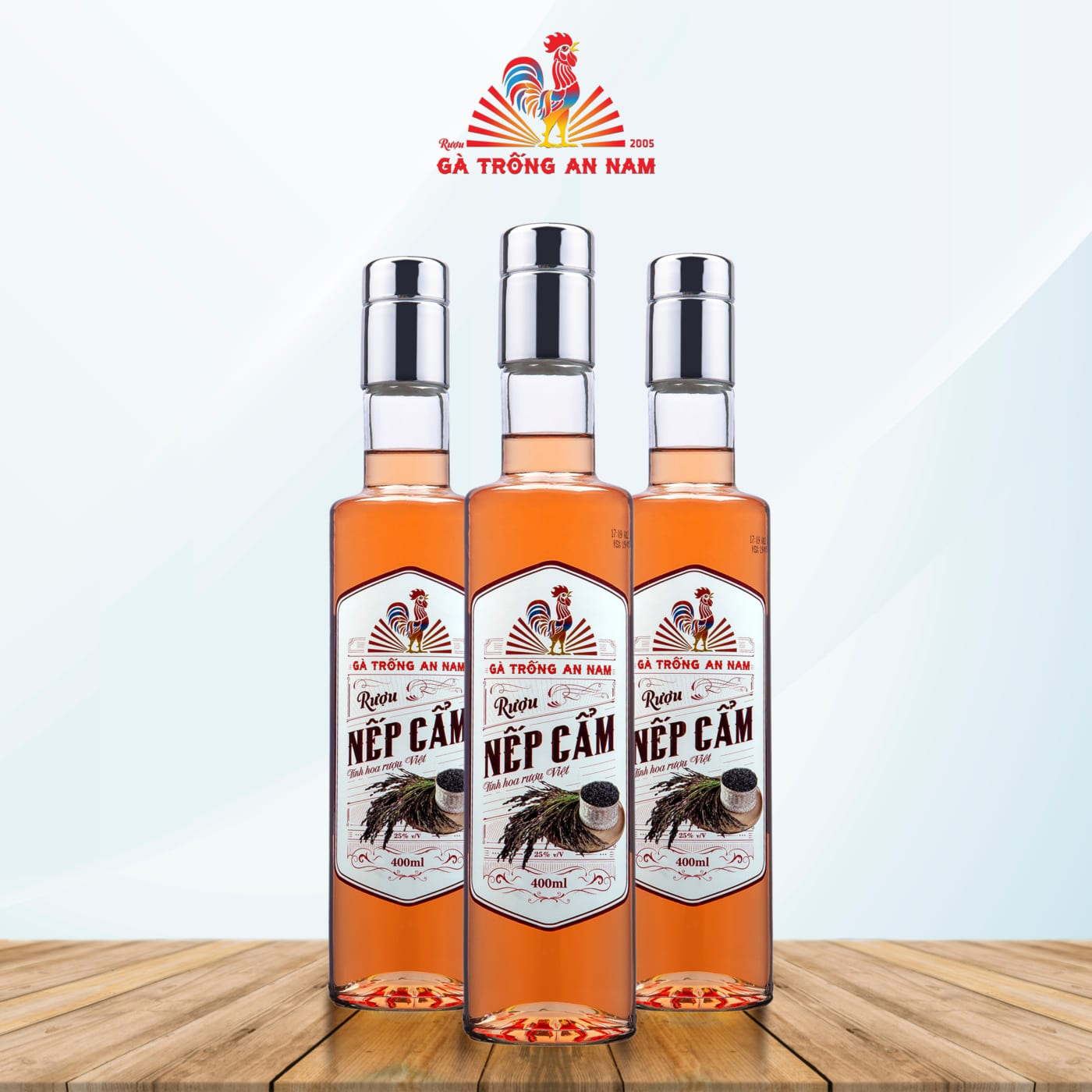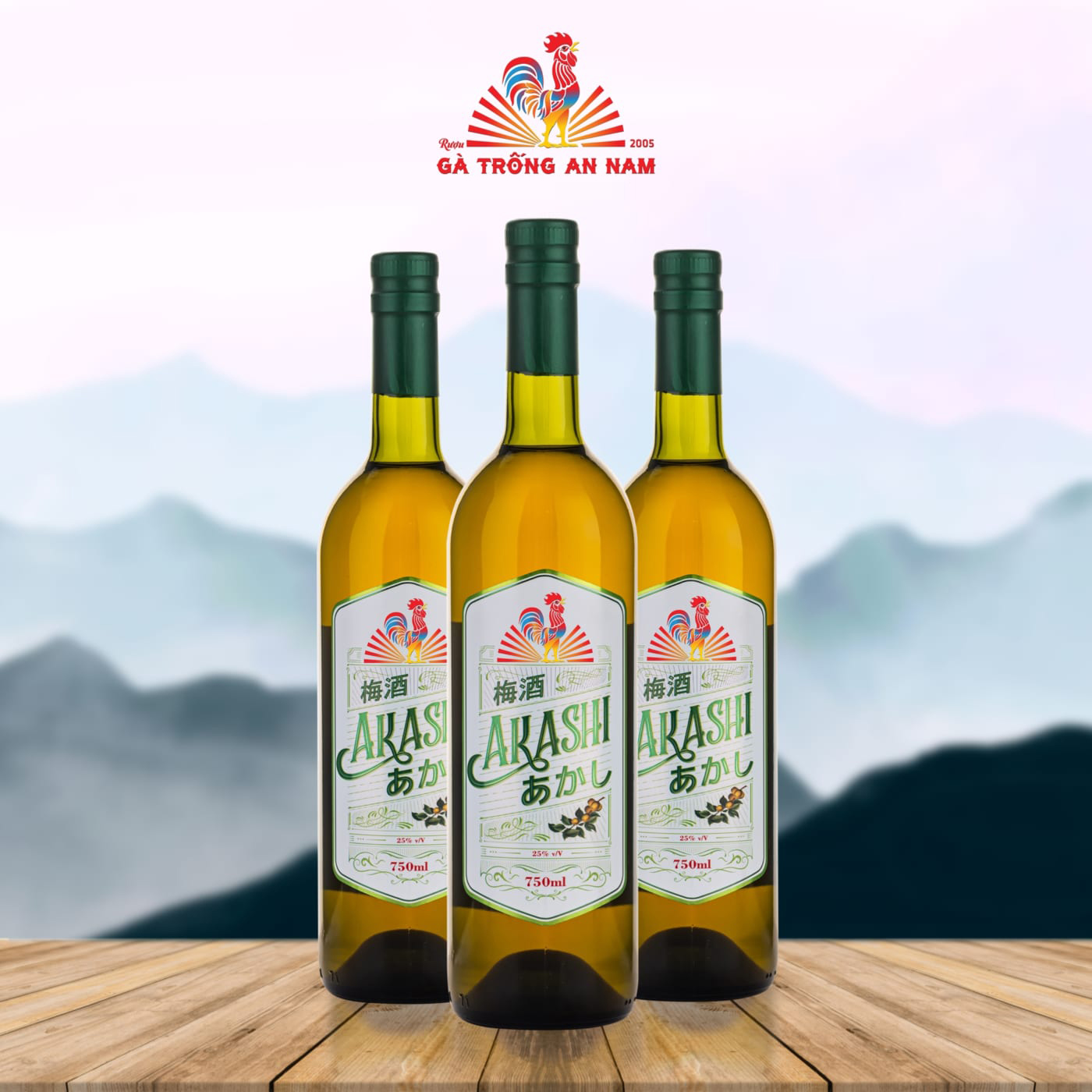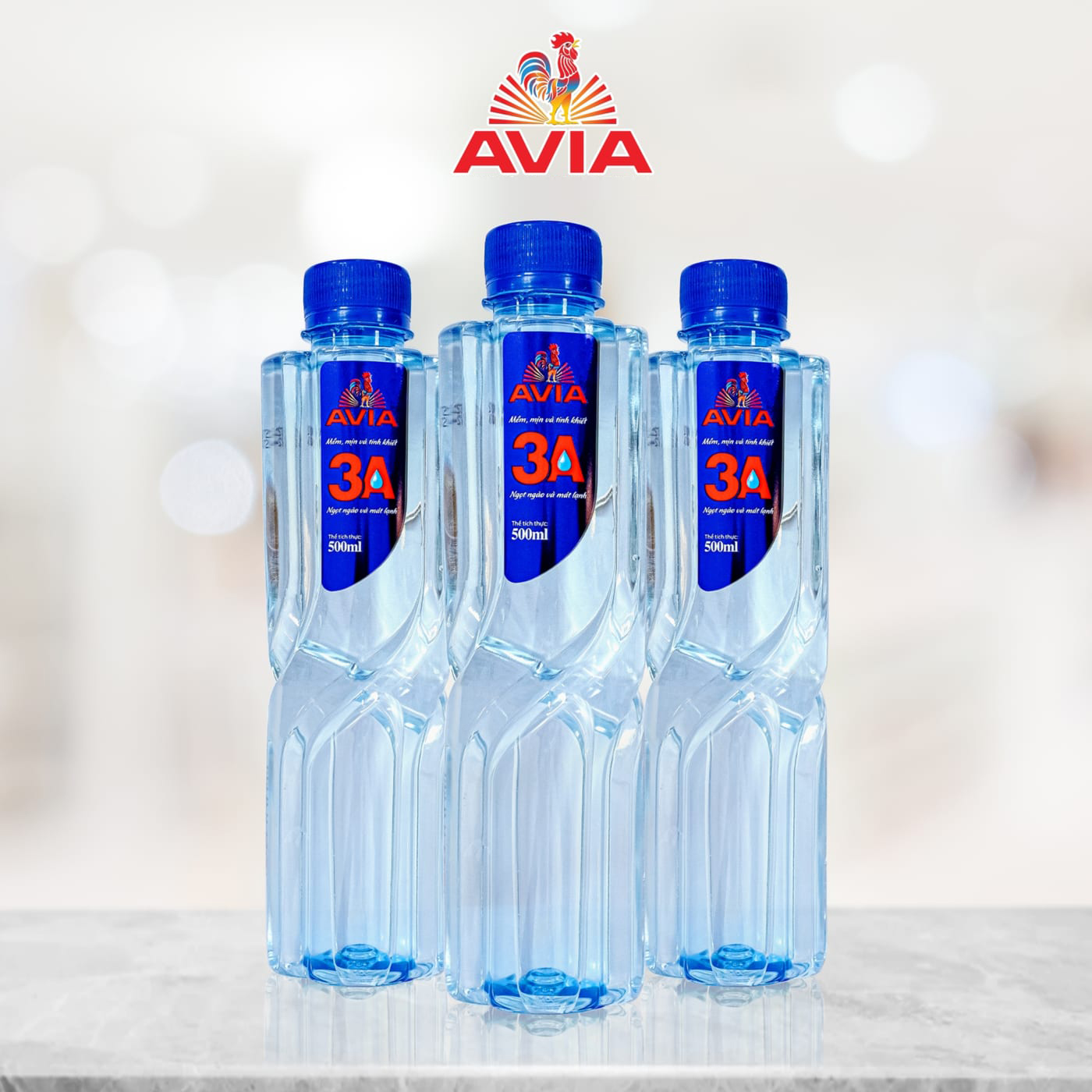 Every story has a beginning.
With AVIA JSC, we begin our story with the desire to continue our cultural values and preserve the Vietnamese national identity.
AVIA is the nucleus to realize the aspirations of a people "turning into a dragons". Using human technology to solve Vietnamese problems, Vietnamese problems and from the cradle of Vietnam. AVIA Joint Stock Company will bring Vietnamese products to the world, solving global problems.
The head of AVIA Joint Stock Company emphasized, AVIA will make everyone proud of Vietnamese products and the world will know Vietnamese people through AVIA.
Read more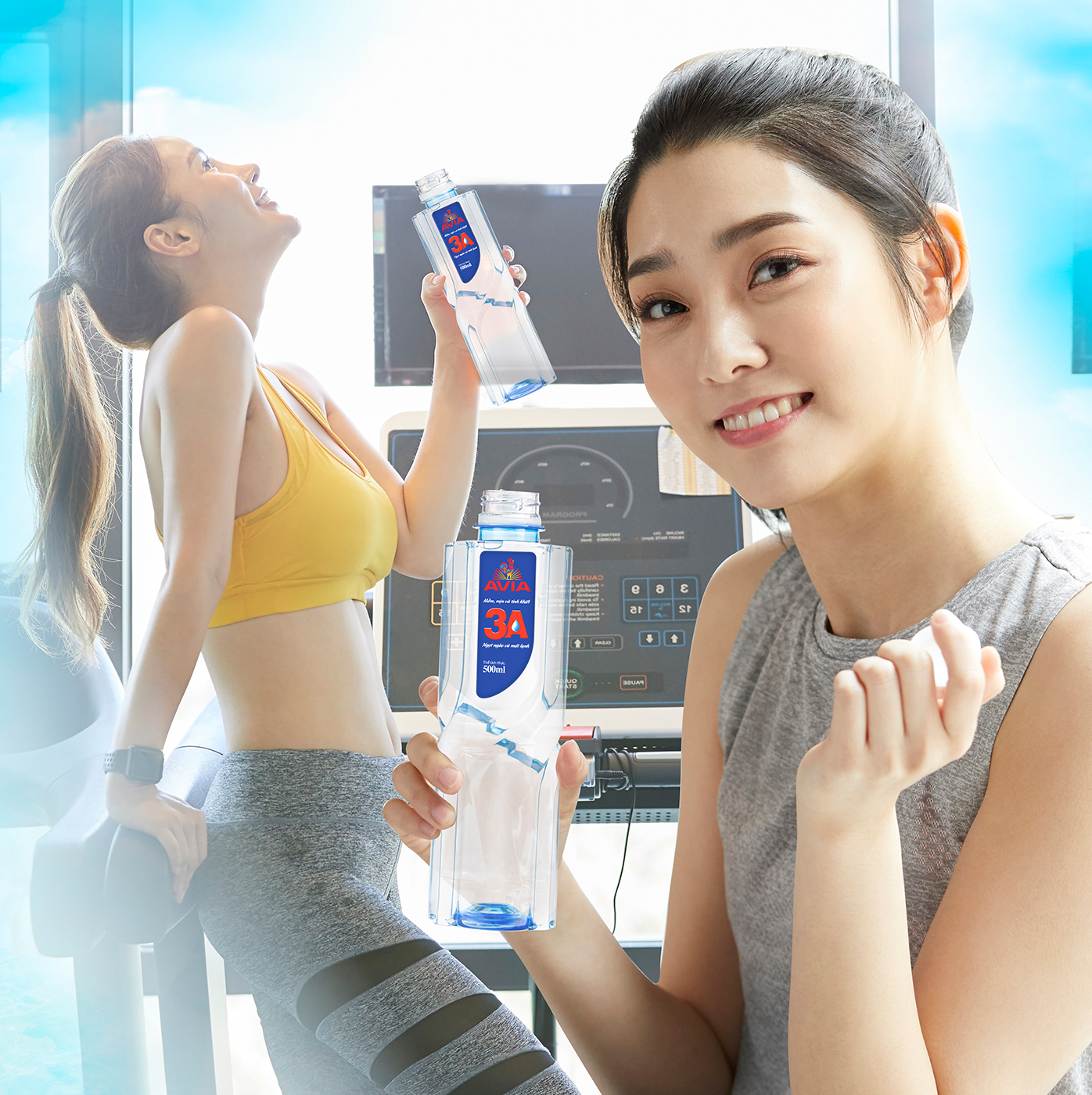 Beautiful drinking habits throughout history

In the past, people drank wine to write poems, recite poems, and become talented poets, who are still admired until now. Ly Bach is famous for his image of "Fairy Poetry", every time he lifts a cup of wine, he exports it into poems that later people admire greatly History records a few of them....