Vodka Avinaa is listed in the Top 20th of consumption and safety products for community health.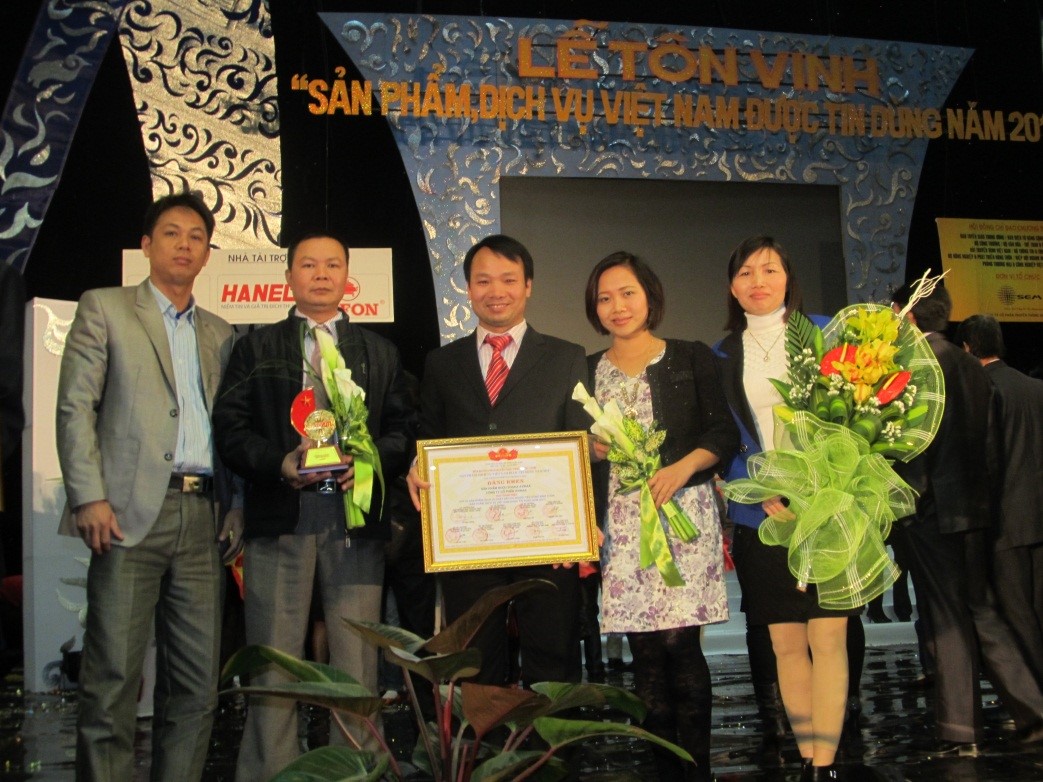 Mr. To Van Nhat – Representative of AVIA Joint Stock Company received the certificate of the Top 20th for trusted products and services.
AVIA Joint Stock Company (member of AMACCAO Group) is a multi-business and manufacturing field, in which the consumption system includes alcohol and purified water. Vodka Avinaa is a high-quality product approved by the competent authorities about Food Hygiene and Safety in accordance with European Standards and published over the country. In addition, Vodka Avinaa alcohol has received a variety of certificates of products quality standards.
Vodka Avinaa alcohol has been awarded the gold medal and high and Certificate of advanced Food Hygiene by the Ministry of Health. Following this, Vodka Avinaa is honored to be the top 20th for trusted products and services.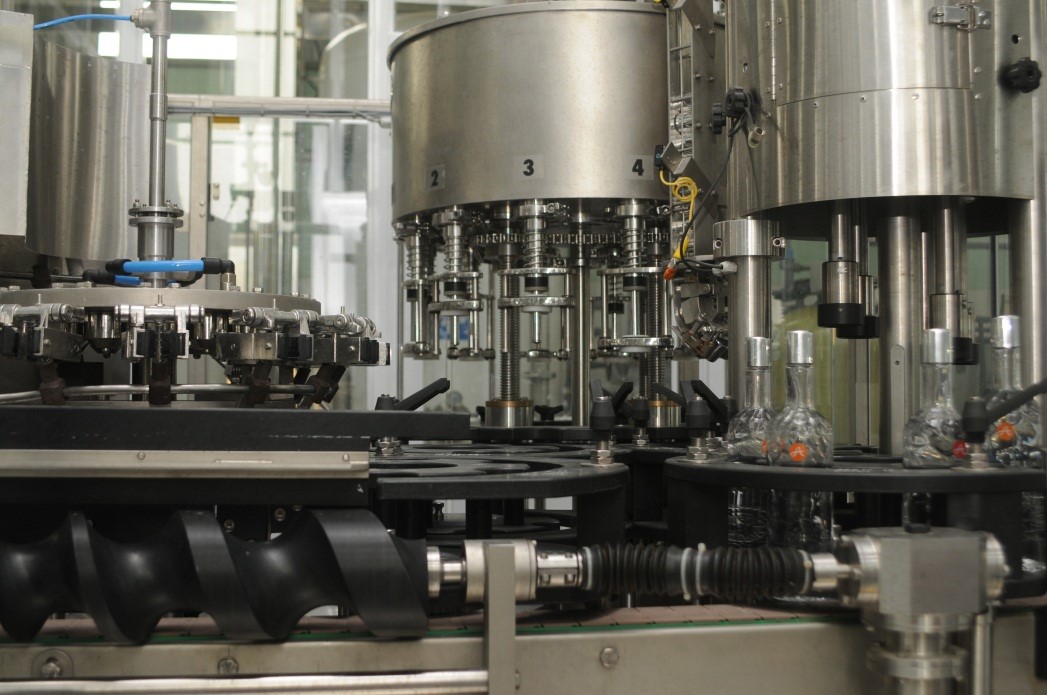 The most modern alcohol filtration system at the AVIA factory
The consumption yield of Vodka Avinaa increased an average of 275% per year. In addition to Vodka alcohol, AVIA Joint Stock Company has Meo Apple Cider (Táo Mèo), Kymoon Ginseng alcohol, especially, with these purified water products belong to branded AVINAA.
AVIA is a manufacturing unit, producing a variety of quality beverage products, aiming to Vietnamese people and country proud as well as being well-known worldwide. The AVIA alcohol factory is located in Lot 06, Nguyen Khe Industrial Zone, Dong Anh, Hanoi, with an area of 3,5 hectares. Until now, AVIA is one of the enterprises which invested in the most modern equipment, technology and applied in manufacturing. Currently, AVIA owns a water and alcohol filter system imported from the United States.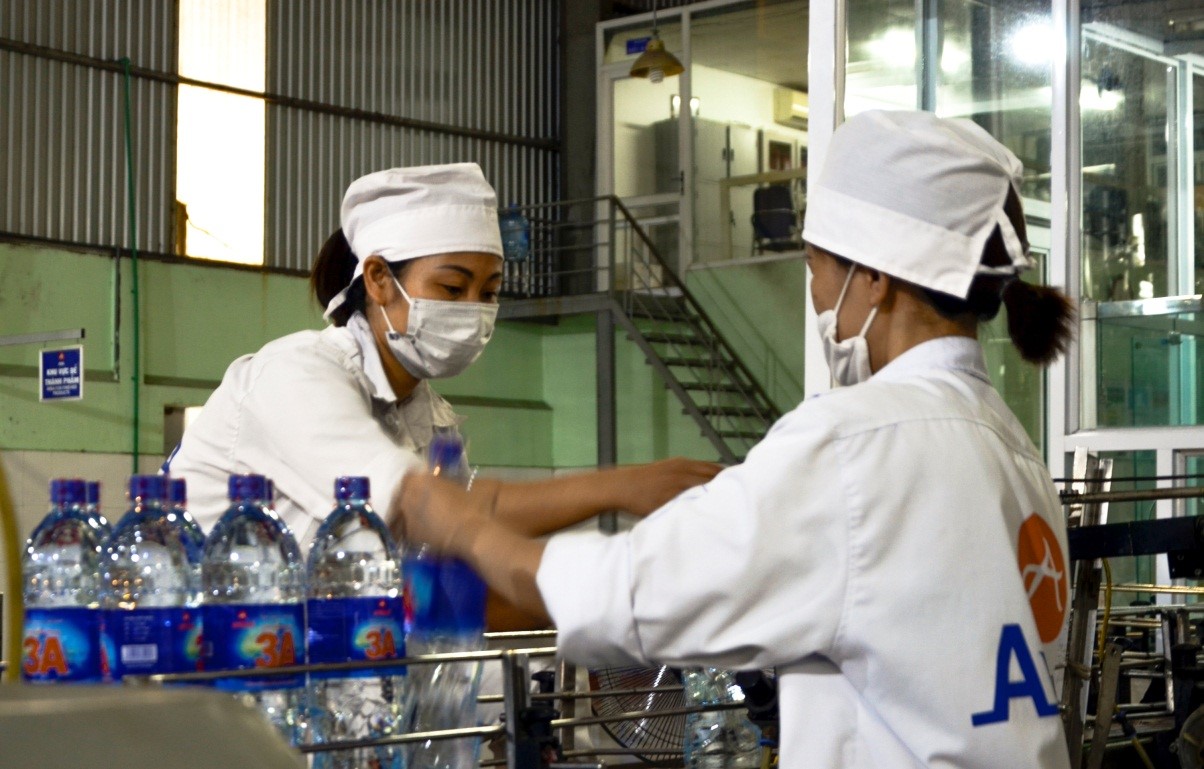 AVIA is also famous for its pure bottled water products under the AVIA – 3A brand
AVIA is also proud to be the first unit in the bottled wine industry to meet ISO 22,000: 2008 quality management standards, recognized by 187 countries around the world.
With the goal of producing many clean and safe wine products, protecting the health of the race and the interests of consumers. On December 25, 2011, Vodka Avinaa product received a certificate of merit in the honoring ceremony.
Mr. Do Quang Huy, General Director of AVIA Joint Stock Company affirmed: "Without good technology, it is impossible to have good wine. Social responsibility is put on top by Avinaa, which means that we must determine that every Avinaa product must be for the health of consumers first and foremost. After consumers use them, they will feel it, then consumers and society will reward us. That is the path of Avinaa's choice and a sustainable path."