On September 22, AVIA imported 9 tons of apples from Son La to the warehouse to prepare to produce the next batch of apple cider.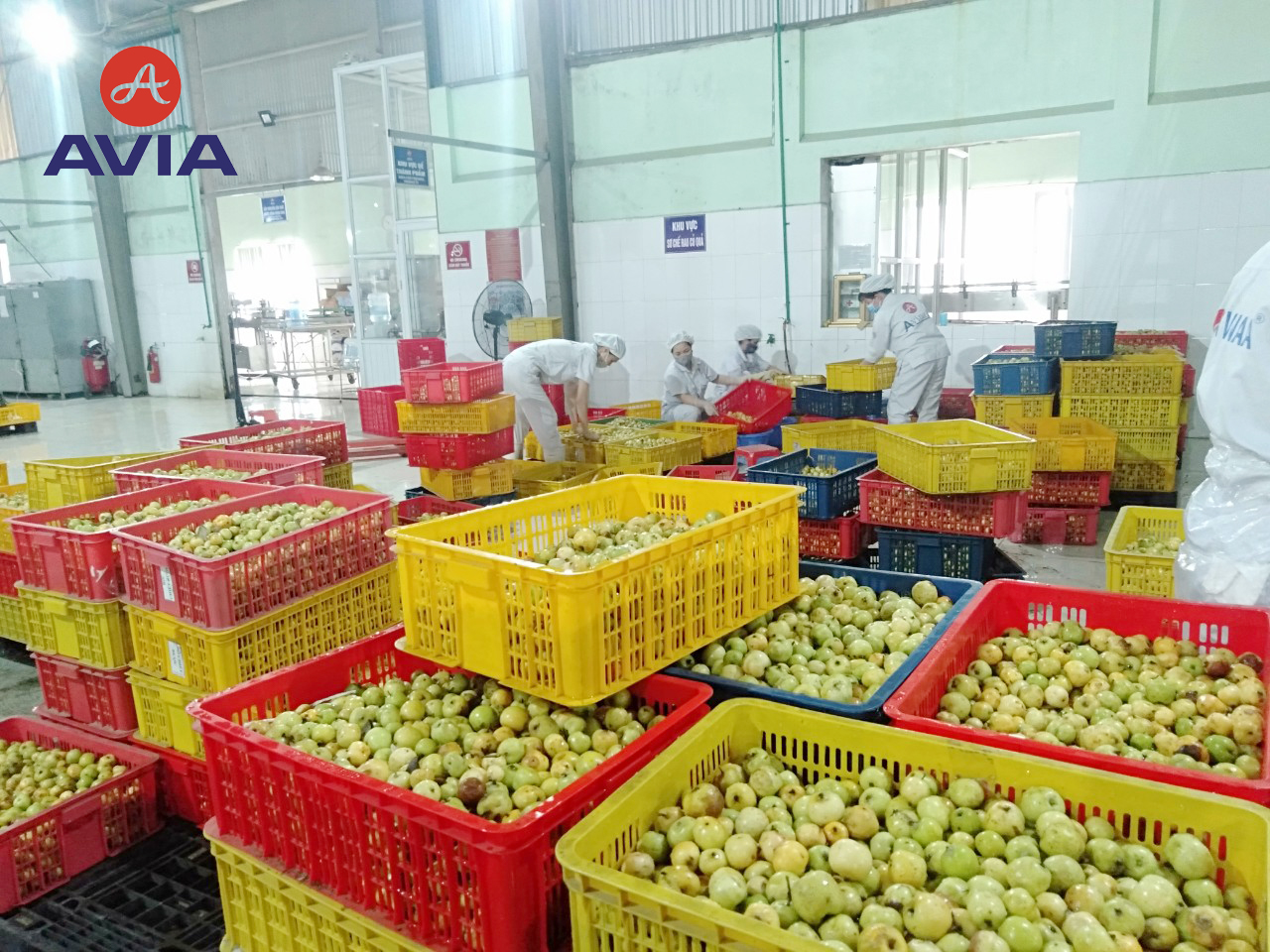 Meo Apple Cider (TÁO MÈO) is one of AVIA's featured products. Produced from large, round, fresh apples combined with the typical white wine produced according to European standards, AVIA's apple cider is loved by a large number of users.
In order to create a batch of apple cider with the right taste, meeting European standards, AVIA's experts are extremely strict in everything from the selection of input materials to the quality control of the output.
Material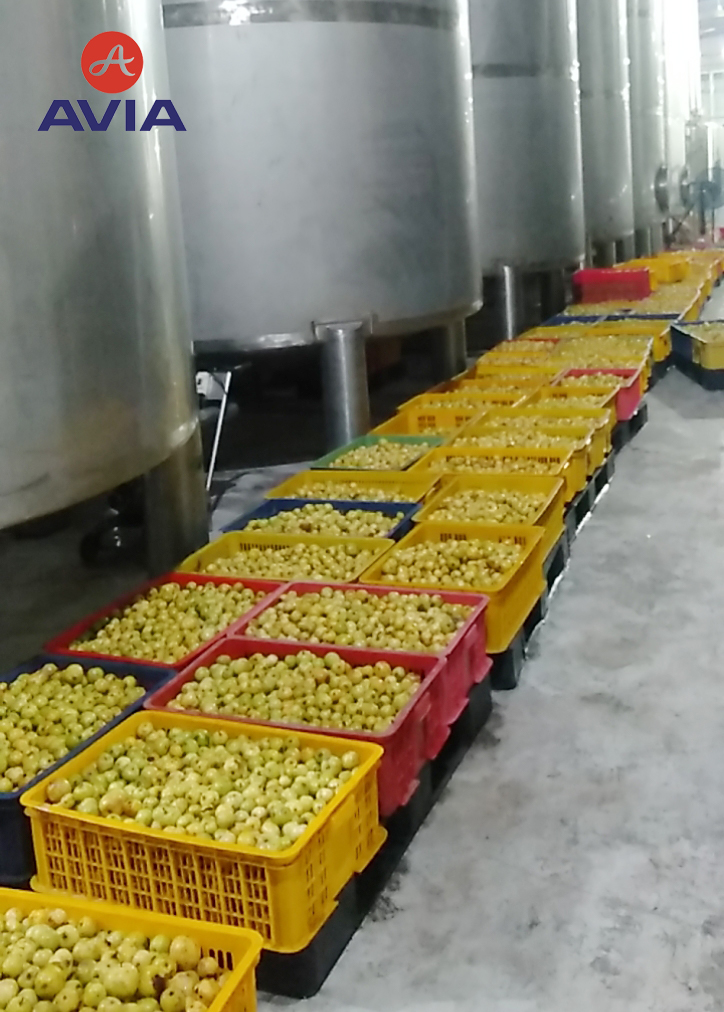 Apples are carefully selected from the garden in Son La to filter out the largest, roundest, and cleanest fruits. After the custard apple returns to the warehouse, it will be preliminarily processed such as sorting the fruit, washing it, and putting it into processing.
White wine for dipping apples is a distilled wine with modern lines from Europe, directly operated by Mr. Mano – a Japanese expert working directly at AVIA. To have standard white wine drops, yeast and rice are also important factors that are given top priority. The difference that makes AVIA wine is the use of a special source of yeast that is transferred according to Japanese yeast-making know-how. Besides, the rice used to make the wine must also be fragrant, flexible, in the right season, and carefully preserved.
Outstanding production ability
AVIA always maintains special production capabilities to ensure that every truckload is always full of pressure circulating in all parts of the country. Not only apple cider but also other products such as lychee wine, apricot wine, bottled water, white wine, etc. AVIA also always prepares fresh and clean ingredients in the right season for its products.
To buy Meo Apple Cider (TÁO MÈO), you can immediately find AVAI's nearest distribution system at: http://avinaa.com/en/he-thong-phan-phoi/
Get advice 24/7 at the hotline: 097 150 2288