Currently, AVIA has officially added to the Akashi alcohol product chain 2 new products: lychee Akashi and plum Akashi. These two wines are made entirely from delicious, clean, fragrant lychees and plums soaked with excellent white wine to create a delicious and unforgettable drink.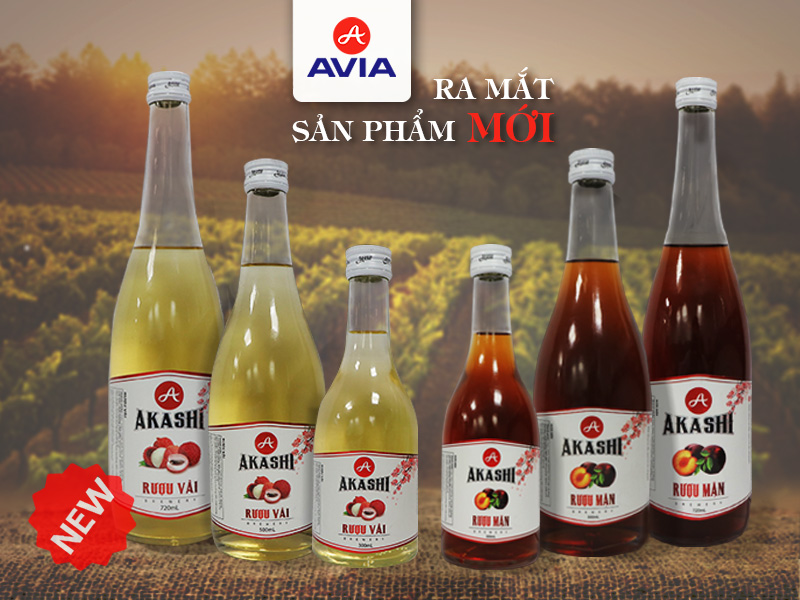 With the goal of creating Vietnamese drinks with national spirit, AVIA always strives for Vietnamese people to use high-quality Vietnamese products. Not only that, the Akashi line in general and the lychee Akashi and plum Akashi, in particular, is also a way to spread the culture of enjoying wine and honoring products from Vietnamese agricultural products to the international market. This is the premise for AVIA's experts to always be diligent in research and creativity.
The differences make up the product line Akashi plum, Akashi fabric of AVIA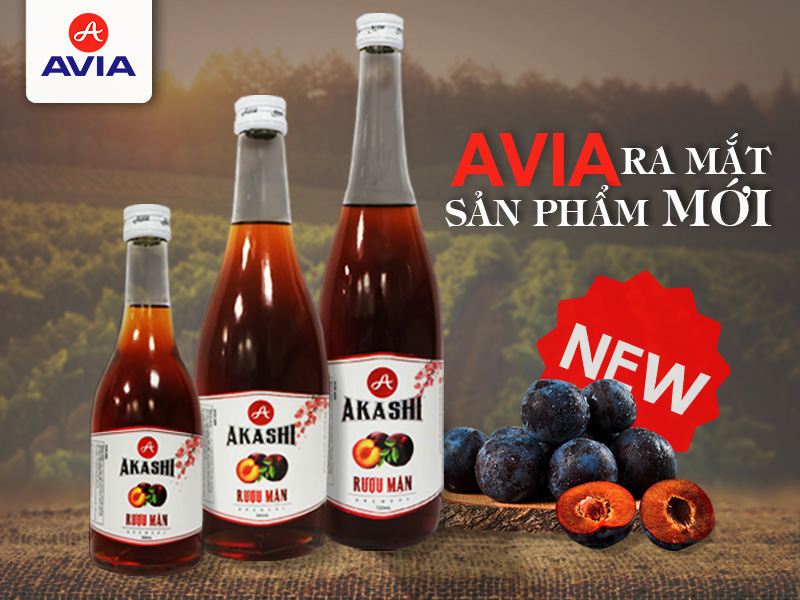 It has an unmistakable characteristic flavor: It is the special delicious taste of Vietnamese rice mixed with the sweet and refreshing taste of natural fruits. When these two flavors combine, they create a light, delicious taste that captivates people, regardless of men or women.
Source of fresh and clean ingredients: The lychees and plums are collected directly from the garden by AVIA, harvested right in the middle of the season to get the cleanest, freshest, and most delicious ingredients. Not only that, but the type of rice used must also be special rice that is selected and tested by the Japanese expert – Mr. Mano who is working directly at AVIA before creating the best batches of wine.
High-quality product line: AVIA's drinks are famous for being A-grade drinks, and alcohol products are no exception. The 4-step wine production process is strictly controlled for quality from input materials to each output product. Not only that but the product is also manufactured by modern production lines and technology according to international standards.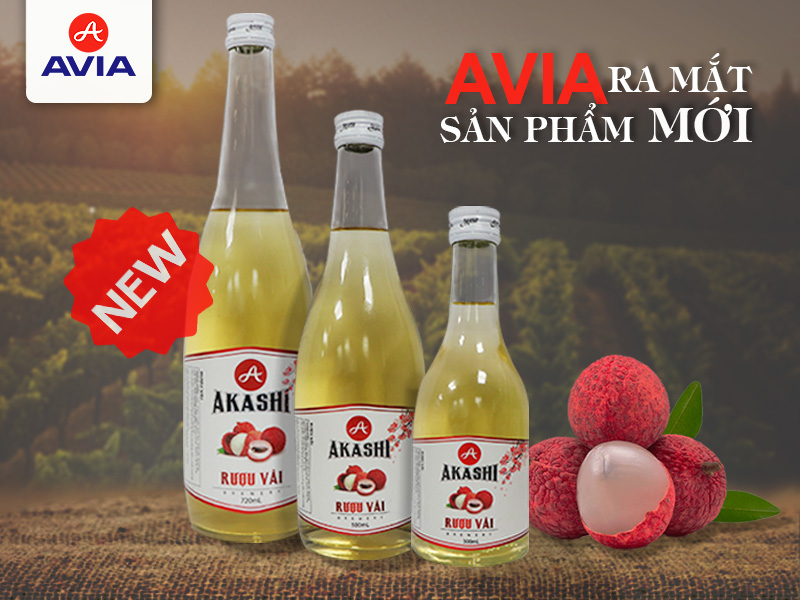 Akashi lychee and plum Akashi have once again affirmed the role and mission of AVIA to help Vietnamese people enjoy high-quality Vietnamese drinks and aim to bring products to the international market. With continuous efforts in improving and creating new products to serve consumers, AVIA always wishes to receive love and enthusiastic support from customers.