Litchi wine is a delicious and nutritious drink. In particular, you can completely make lychee wine at home. In this article, AVIA will show you how to soak lychee wine yourself at home.
Two types of lychee that can be soaked at home include dry lychee and fresh lychee.
How to soak dry lychee wine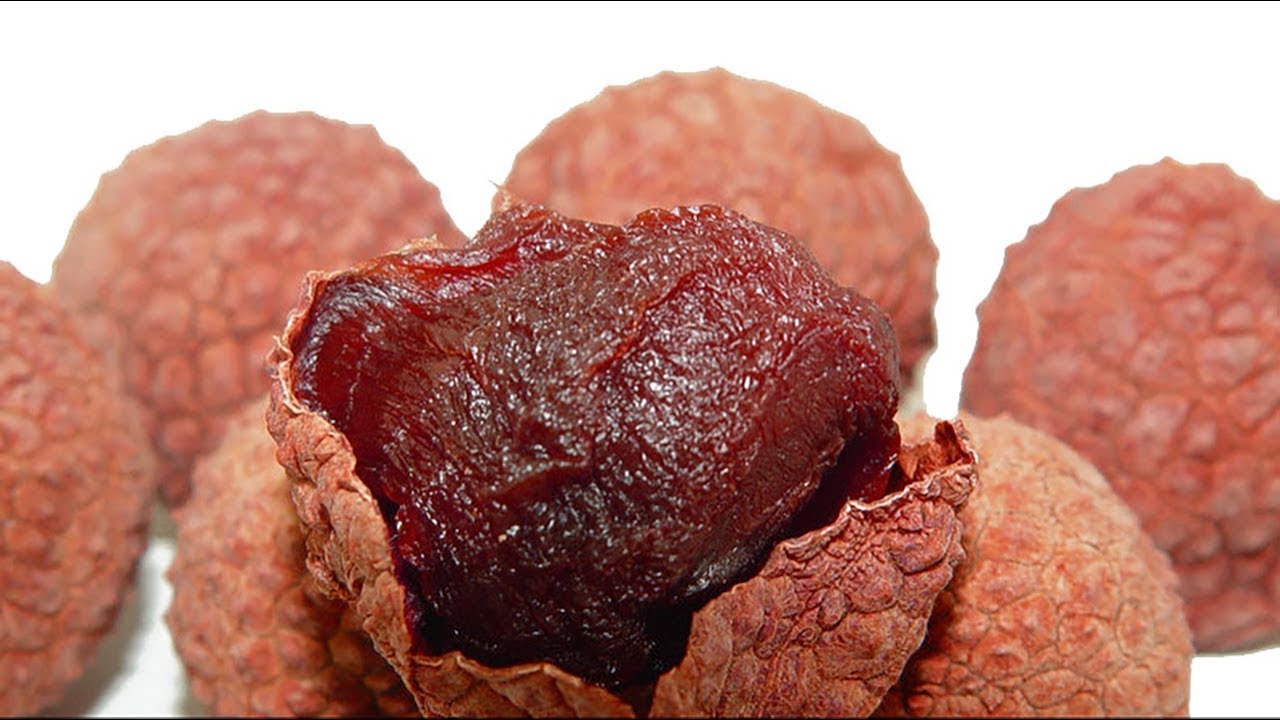 Material:
Dried lychee about 7 grams or fresh lychee.
Eucalyptus pear 9 grams. Bach Truc is an herb with rhizomes used medicinally, with a bitter-sweet taste, mild aroma, and warm properties.
Vien chi 9 grams. Vien chi is the dried root of several species of the genus Polygala
Ginseng or 9 grams.
Frankincense 3 grams
White wine has a concentration from 40 degrees about 1 liter
Glass bottle.
Doing:
You can buy dry cloth at reputable production facilities, if not, you can make your own dry cloth by drying the fabric in the sun or taking the fabric to dry through an oven to dry it again. Then proceed to peel, remove the seeds, keep only the lychee flesh.
Wash the prepared glass jar thoroughly, then rinse it with boiling water, dry it and rinse it with a layer of white wine again.
Put the lychee and all the prepared ingredients in the jar and then pour the wine into it.
Close the lid tightly for about 10 days to be able to use it.
After soaking for about 10 days, you have a delicious bottle of dry wine. Dried lychee wine has a pleasant taste, sweet at the tip of the tongue, a little bar in the neck. You should only drink a small cup each day in the style of slowly licking your lips.
How to soak fresh lychee wine
Prepare materials:
Fresh lychee about 4 kg.
White wine has a concentration from 40 degrees to about 2 liters.
Glass bottle.
Doing:
Fresh lychees are bought and removed to remove seeds and skins to get long litchi. Then soak in saltwater for about 2 hours and rinse several times with clean water. Let the fabric dry completely before soaking.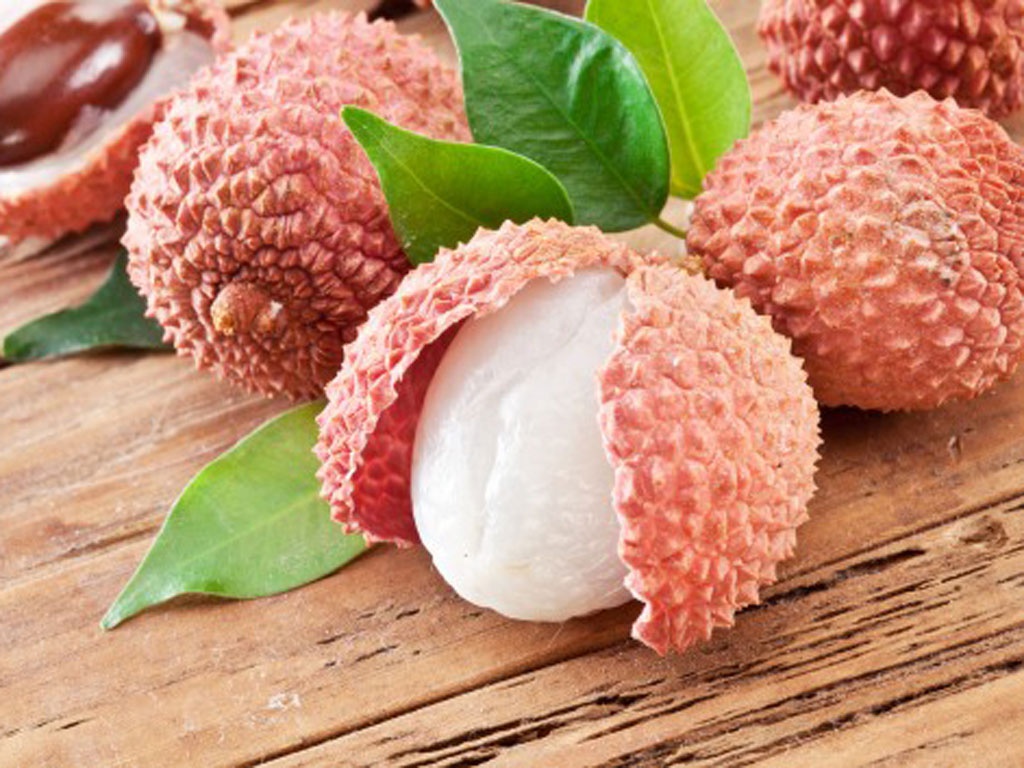 Put all the peeled lychees into a glass jar with 4 liters of white wine to soak into lychee wine.
Close the lid of the jar tightly, use it after 10 days.
Fresh lychee wine when used cold will be very delicious and be drunk after each meal. Pouring wine into a glass with a little lychee in the bottle, then adding ice to enjoy will bring back a delicious feeling, a very suitable drink to cool off in the summer.
Note when soaking and using lychee alcohol
In order to soak up delicious lychee wine and bring high efficiency when using, it is necessary to note the following:
Should choose alcohol with a concentration of about 40 degrees so that the fabric will not be damaged when soaked.
With a dry cloth, absolutely do not let water get on the fabric, which will easily cause damage during the soaking process.
With fresh lychee, it should be soaked in diluted saltwater before soaking, which will help make the fabric more durable and not wash during the soaking time.
Some herbal flavorings such as licorice can be added to enhance the flavor of the wine.
Every day should only use about 25-30 ml will bring effect to the body.
Should not abuse lychee alcohol too much from 100ml or more will affect health and counterproductive.
Soaking cloth wine in a glass or porcelain vases is fine, both hygienic and aesthetically pleasing. You determine the amount of wine that needs to be soaked, then choose a reasonable size of the tank.
If you don't have time to make your own lychee soak at home, you can choose AVIA lychee Akashi. In order to have delicious and delicious lychee wine bottles, AVIA is extremely strict in choosing input materials, using modern machinery and processing technology from Germany under the direct direction of experts from Germany. Japanese Mr. Mano.
In addition to lychee Akashi, AVIA also offers apricot wine, plum wine, three-size wine, cat apple, …. To find and buy products at your nearest place, check out AVIA's distribution system.
Contact Info
————————————————–
AVIA JOINT STOCK COMPANY (Member of AMACCAO GROUP)
Website: http://avinaa.com/
Hotline: (024) 66 505 581
Factory: Block CN6, Nguyen Khe Industrial Park, Dong Anh, Hanoi
Representative office: 4th floor, HH Vuon Dao Building, 689 Lac Long Quan, Tay Ho, Hanoi.