After a period of searching and appraisal, Vietnam Television has decided to choose 3A purified water and AVIA's bottled alkaline ionized water I-ON 3A as the representative products in the program "Quality Viet" broadcast upcoming wave.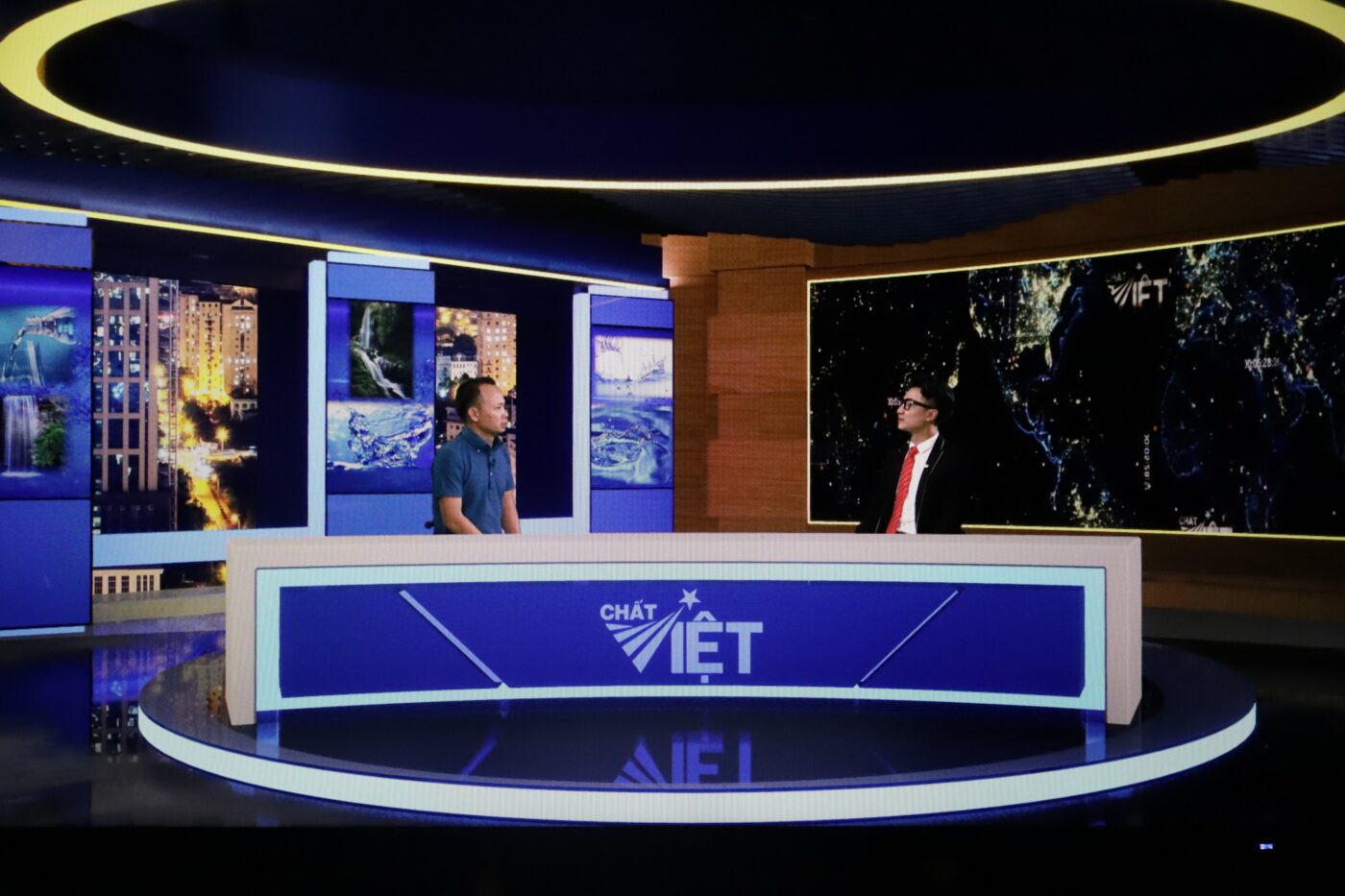 Quality Vietnam is a series of programs of Vietnam Television broadcast on VTV2 channel to introduce to readers and honor the value of high-quality Vietnamese brands trusted by the Vietnamese people.
On July 13, 2021, at the studio of Vietnam Television Station, the crew of the program "Quality Viet" shot a video with the theme "Drinking Water and Health".
The program had the participation and sharing of business guests – Dr. To Nhat – Vice Chairman of the Board of Directors, General Director of AMACCAO Group – Owner of AVIA Beverage Factory.
With the continuous development of society, people are getting busier and busier, leading to the demand for highly convenient products such as bottled water. However, what is bottled water? What are the criteria to help choose the best-bottled water?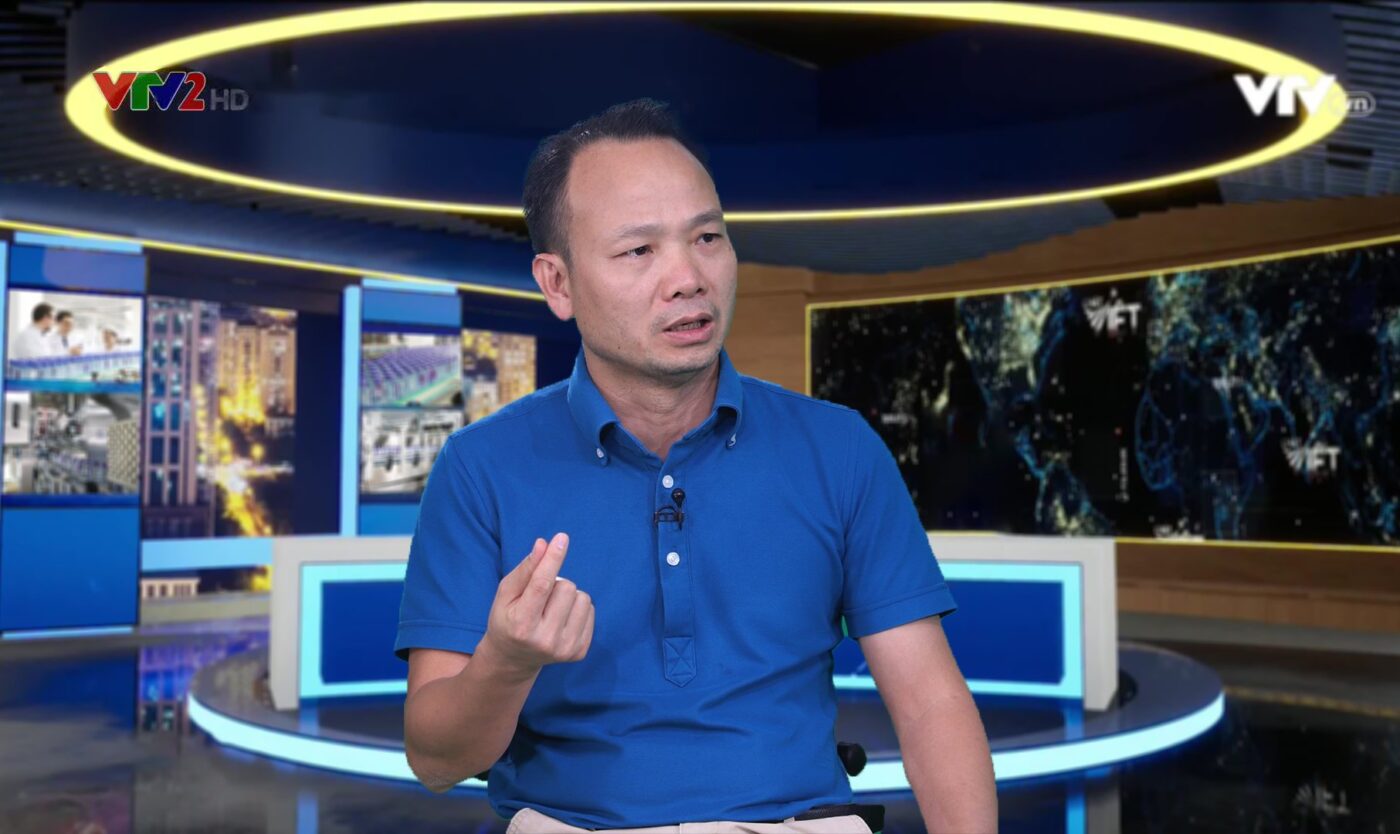 Entrepreneur, Dr. To Nhat is a guest in the broadcast on the topic of Drinking water & health
As a Group specializing in the production of bottled water, AVIA is always proud to provide Vietnamese people with high-quality, safe, and convenient "Made in Vietnam" products. At the recording session, Entrepreneur – Dr. To Nhat had in-depth analysis and sharing to help the audience have a more realistic view of bottled water products, especially purified water and drinking water i- on alkaline.
Besides, the production process, conquering the market of the leading bottled water brand in Vietnam – AVIA 3A. Products are not only the pride of AMACCAO Group in general and AVIA in particular, but also bring the spirit of national pride, helping to spread Vietnamese values ​​to a large number of international friends.
Let's look forward to two episodes of the program "Quality Viet" with the topic "Drink & Health" to know more!