AVIA is expected to grow significantly in 2019 after the production & display complex goes into production.
At the last meeting in 2019, the Board of Directors of AVIA Joint Stock Company (a member of the AMACCAO Group) proposed a growth problem for all regions. Accordingly, after the AVIA production and display complex is completed, the productivity and quality of the AVINAA brand of drinking water and alcohol will have a breakthrough growth.
Along with the expansion of the wine and water factory, AVIA will continue to expand the nationwide market not only in the Northern market, but AVIA will also deploy to the South Central and Southern markets…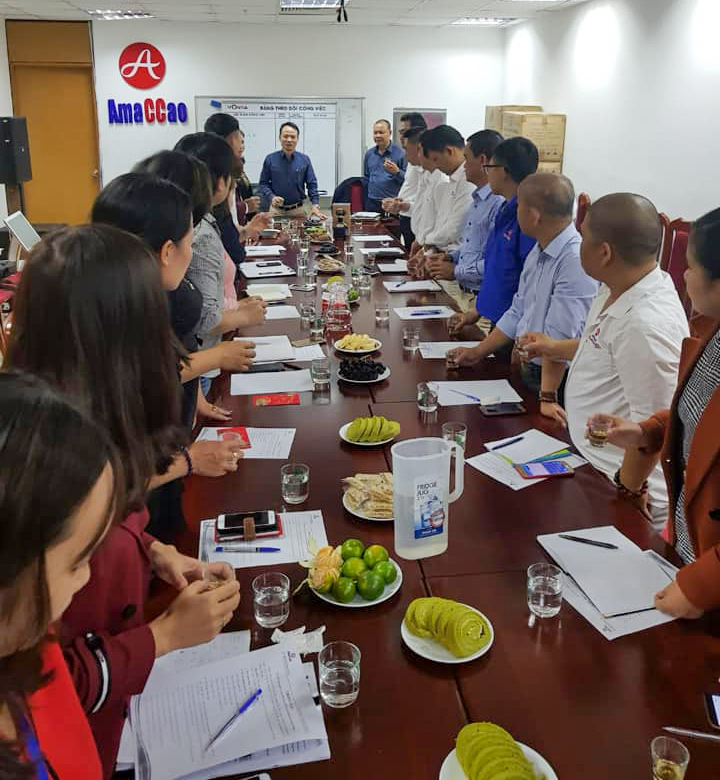 AVIA's Board of Directors sets growth problems in 2019 for regions
For the North Central region & Central Highlands, AVIA Joint Stock Company continues to strengthen the existing market and promote preferential policies for customers and consumers when using long-term alcohol products – company country. AVIA's sales staff in these two regions will continue to closely follow the market, promptly handling customer inquiries and requests when necessary. Compared with the Northern region, the remaining regions have distance difficulties. However, AVIA Joint Stock Company still ensures price stability to ensure the interests of consumers like in other regions.
AVINAA's drinking water and alcohol products are still quite new in the South Central and Southern regions. However, according to AVIA's Board of Directors, in 2019, the company will look for opportunities to bring its products into this market. AVIA's Board of Directors believes that with products for the health of consumers, having a brand name for over 10 years, and having a good reputation in the hearts of customers, AVIA will surely be present in the southern market as soon as possible.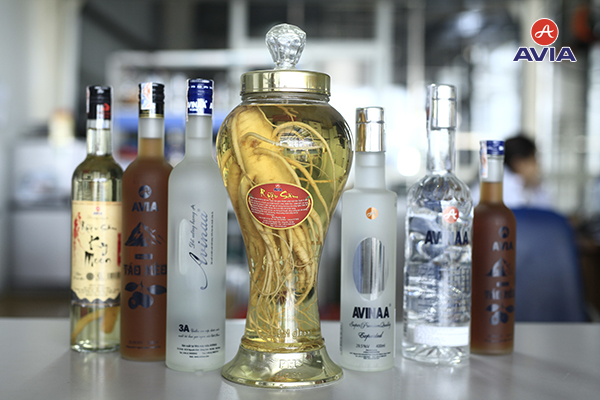 AVIA wine – water products have been on the market for over 10 years
In the near future, AVIA Joint Stock Company will also widely announce new product lines, meeting the needs of partners – customers across the country. Just like AVINAA's wine and water products, which have been reputable for a long time in the market, AVIA ensures that the company's upcoming new products will satisfy customers, partners, and consumers. From new innovations in technology and the application of the most advanced and modern technologies in the beverage and beverage production industry, AVIA is committed to bringing customers the best quality products, always because of consumer health.
AVIA meets early in 2019