AVIA – 3A drinking water of AVIA Joint Stock Company is honored to be present in important national events.
Not only providing products to the market but AVIA's water products are also accompanied by events and trusted by many famous people.
Some of the national events that the Company's Avinaa – 3A beverage products are accompanied by include: 65 Dien Bien Phu Victory Celebration Program in Dien Bien Phu City, Provincial Flower Festival Lai Chau in 2017 and 2018, Program of the launching ceremony of the tree-planting festival in Dong Anh district (Hanoi) in 2019,…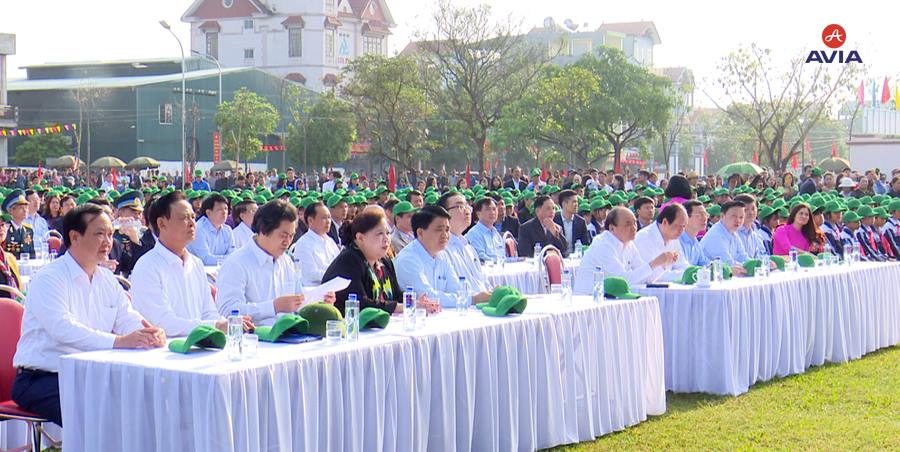 Avia – 3A at the tree planting ceremony of Dong Anh district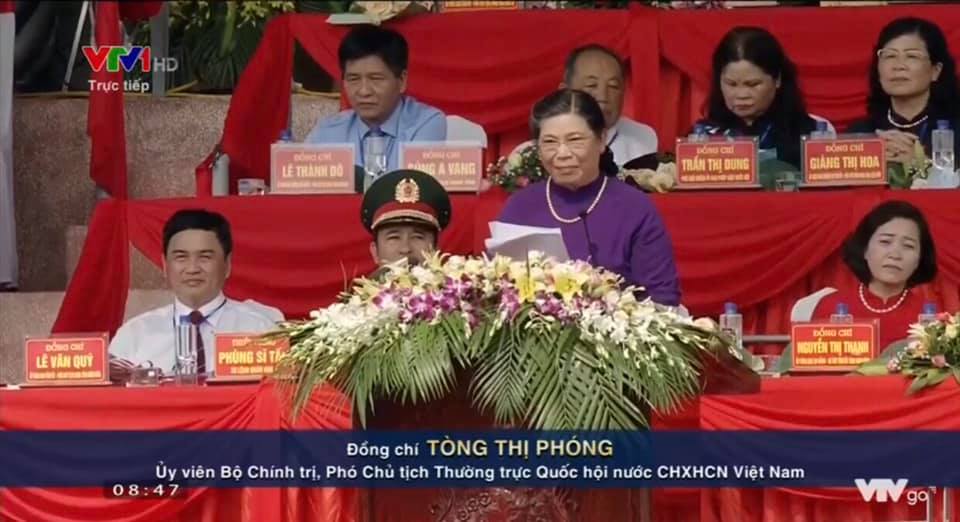 Avia – 3A drinking water at the 65th anniversary of Dien Bien Phu Victory (Dien Bien Phu City, Dien Bien Province) has just taken place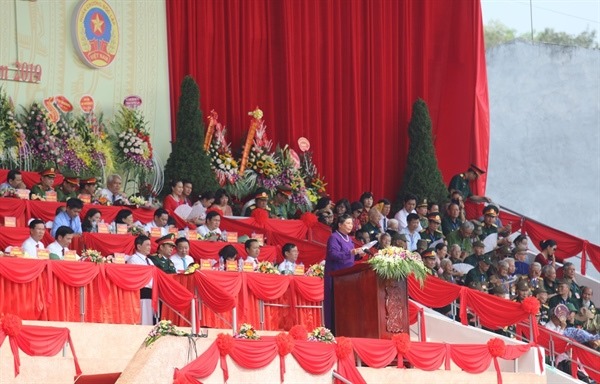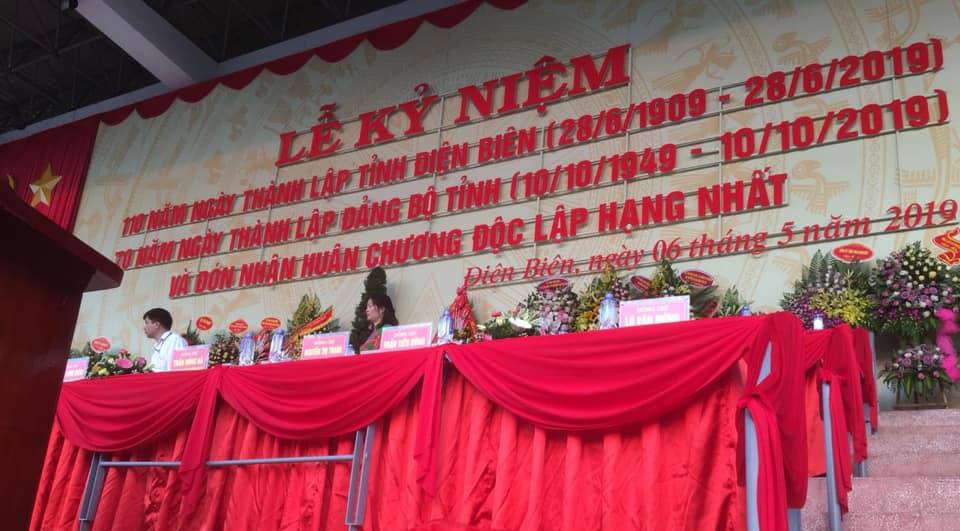 In which, AVIA country has been accompanying the events of Lai Chau province for many years continuously, welcoming State leaders to visit and work in Lai Chau province,… This is a great honor. and is the pride of AVIA.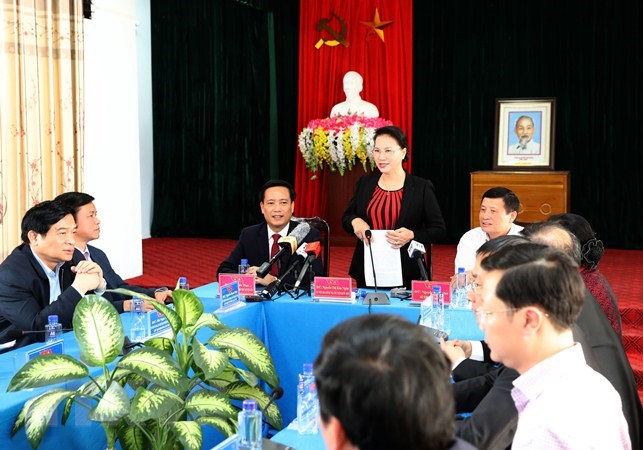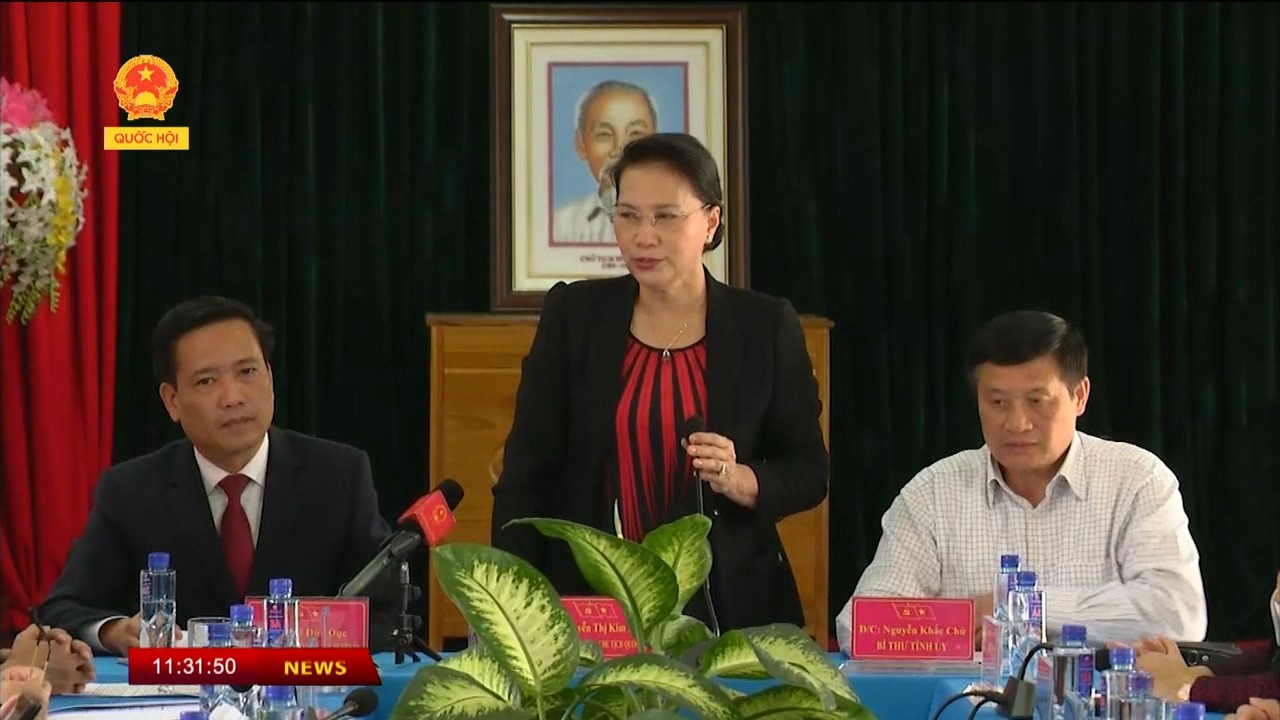 Nước Avia – 3A tại chương trình làm việc của Chủ tịch Quốc hội Nguyễn Thị Kim Ngân tại huyện Nậm Nhùi, tỉnh Lai Châu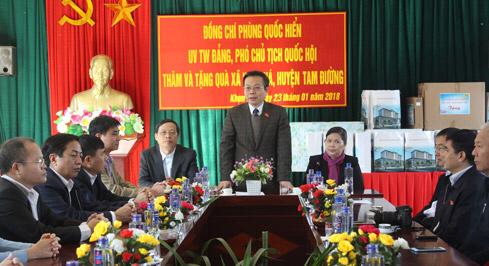 Avia at the working session of Comrade Phung Quoc Hien, Vice Chairman of the National Assembly in Tam Duong district, Lai Chau province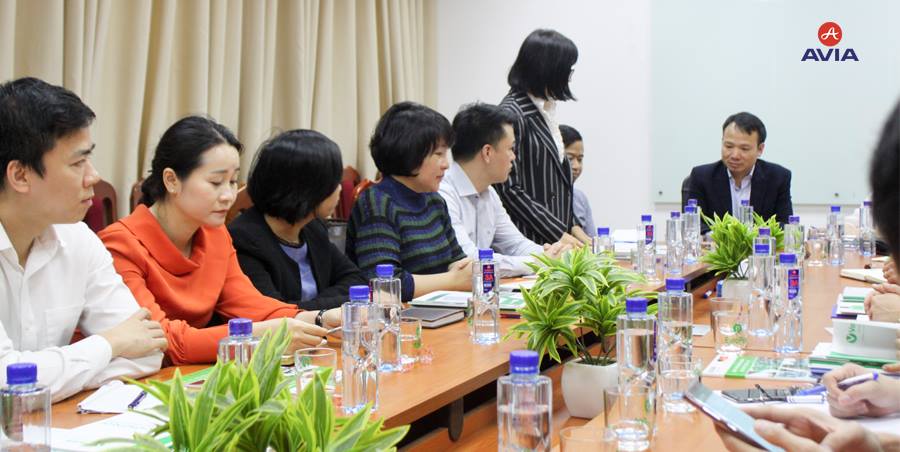 Avia in the solemn reception events of Amaccao Group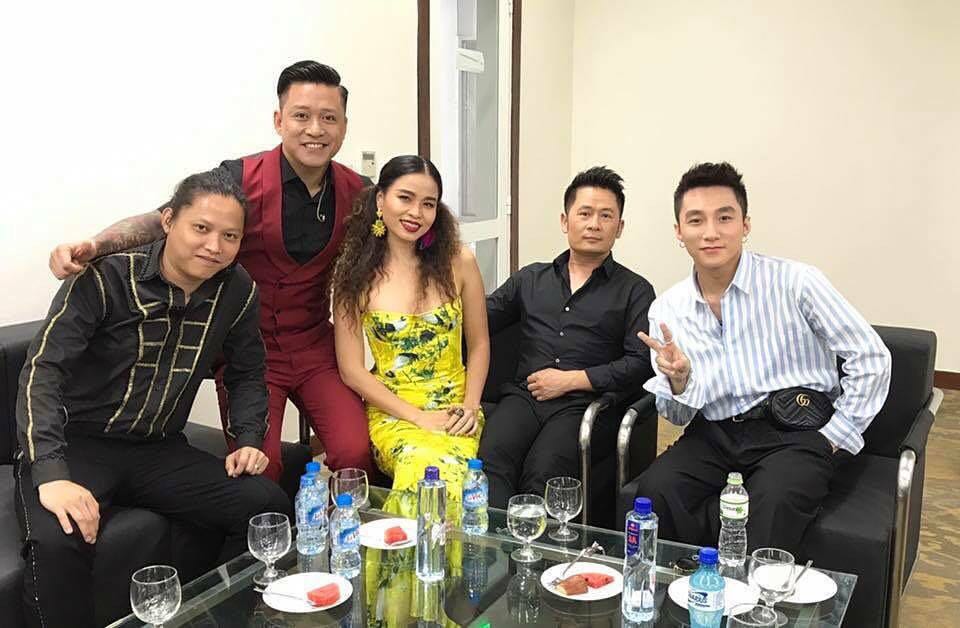 Avia is also trusted by famous artists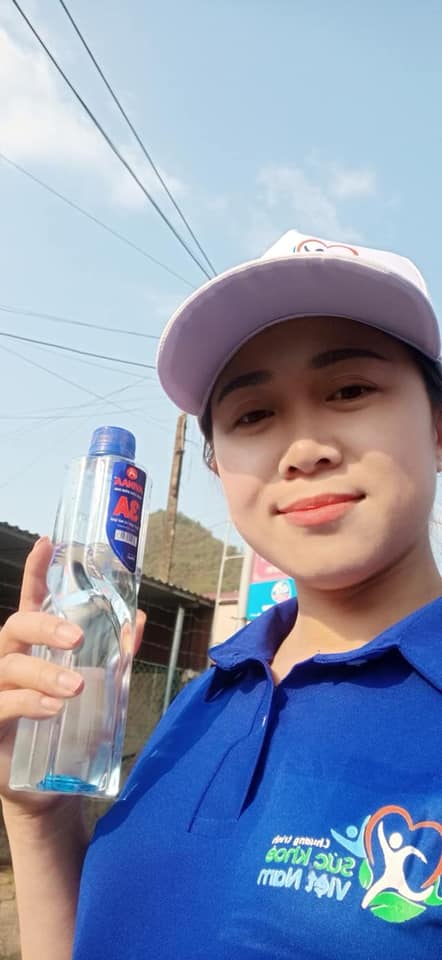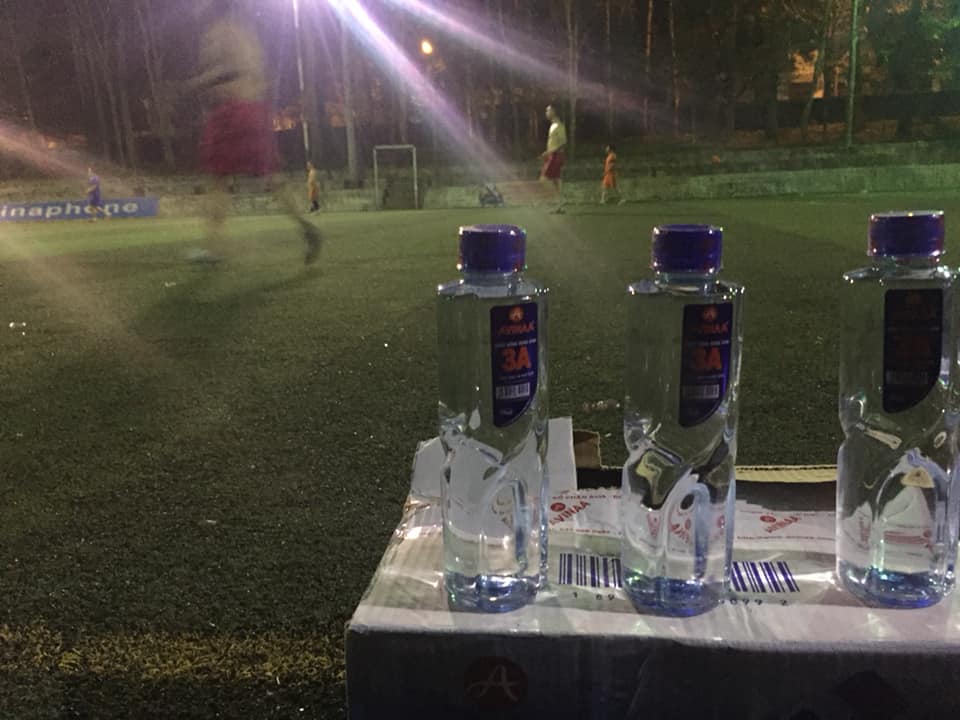 Avia accompanies in sports events
MC.