Consistent with the goal of keeping the Vietnamese soul in each drink and bringing sustainable values to the domestic beverage industry, AVIA Joint Stock Company is now one of the top enterprises in Vietnam in terms of bottled water and other beverage products.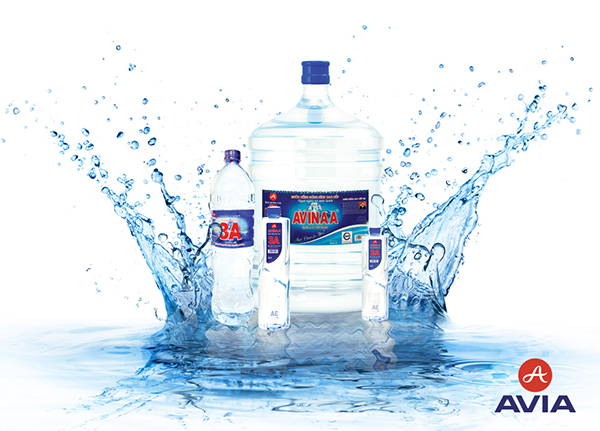 Avia – 3A is proud to be a country for Vietnamese people's health
Not only preserving the traditional drinks of the nation in a new convenient and more popular form, but AVIA also develops these drinks to a new level in terms of quality and design. AVIA's efforts and the trust of consumers have honored the nation's traditional values with natural drinks in the current international integration context.
In fact, over the past 10 years, AVIA branded drinking water and products have been present and more widely available. From the plains to the mountains, from the countryside to the cities, from ordinary people to those with certain positions in society, from life to social activities, all of them have a presence of AVIA drinking water.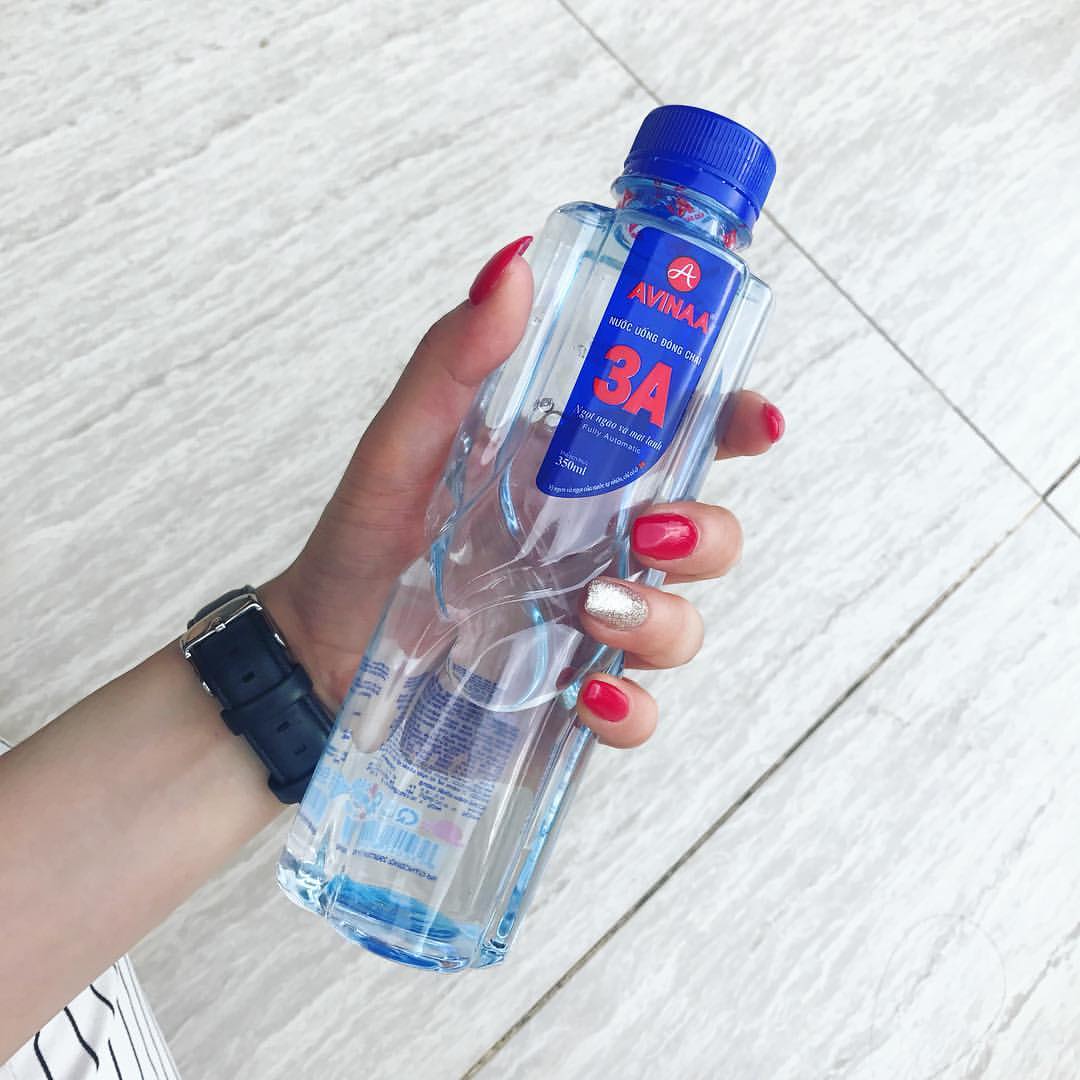 Therefore, AVIA has been honored to receive a number of noble titles and awards, and be honored in events. It is the title of Top 20 consumer products and safe products for consumers' health…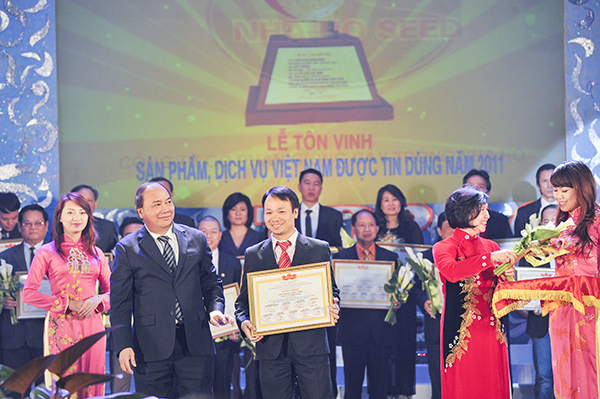 Avinaa Vodka products won the title of Top 20 products trusted by consumers in 2011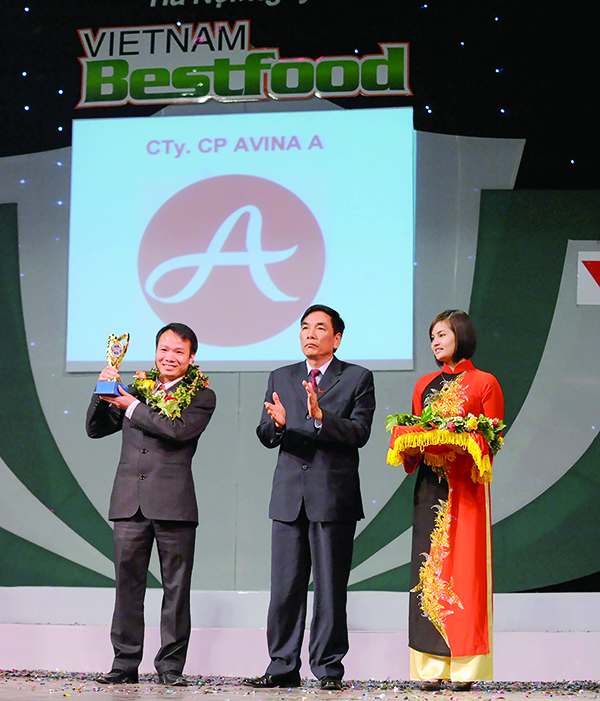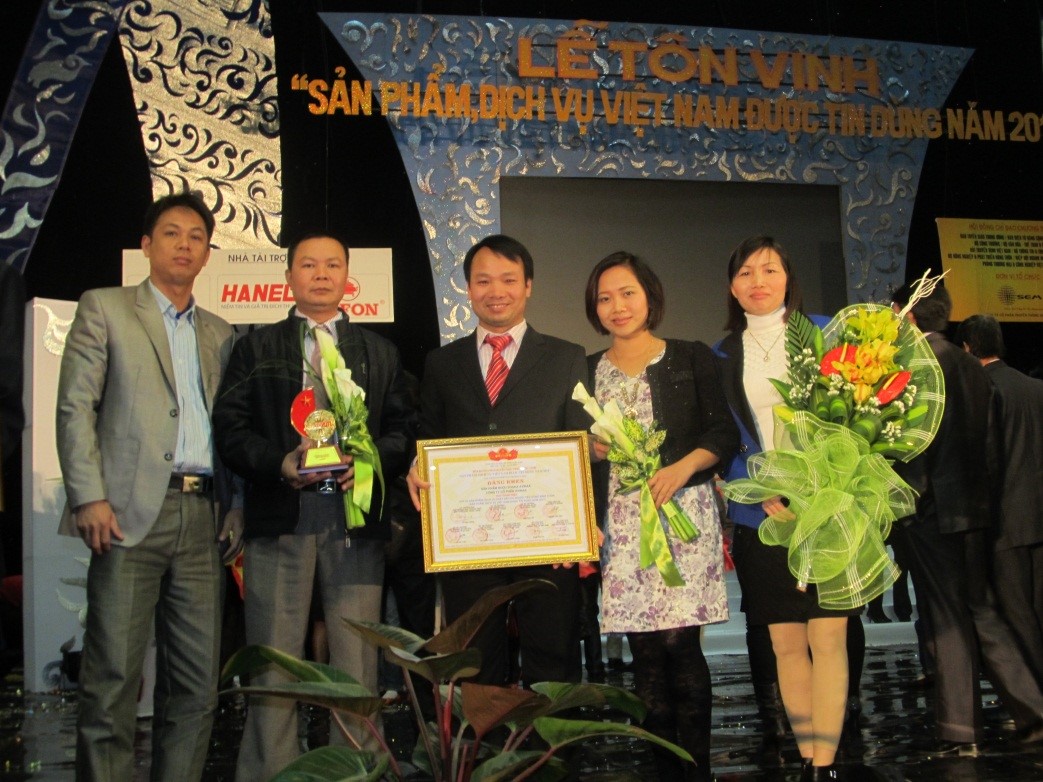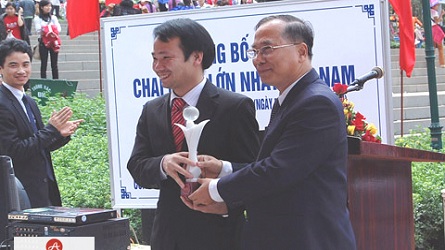 MC.