After more than 1 year, the production and display complex located in the 3.5 ha campus of AVIA JSC has been completed and put into operation with a new and more modern production line many times more than before.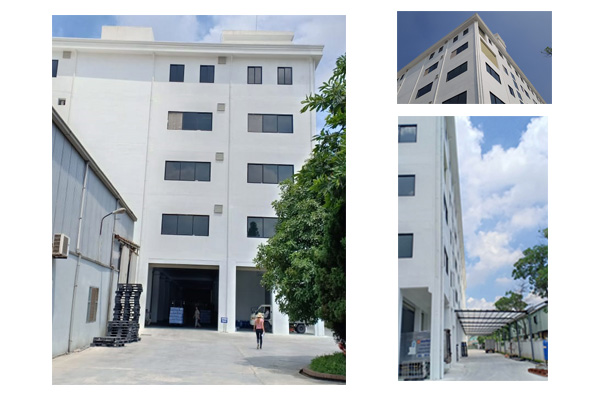 AVIA production and display complex officially comes into operation
As promised 1 year ago, AVIA Joint Stock Company (a member of AMACCAO Group) has officially put into operation the 3.5 ha product display and production complex at Nguyen Khe Industrial Complex (Dong Anh, Ha Noi). Interior). Although there are still many difficulties, with the determination of the Board of Directors of AVIA in particular and AMACCAO Group in general, the product display and production complex has put on a completely new look.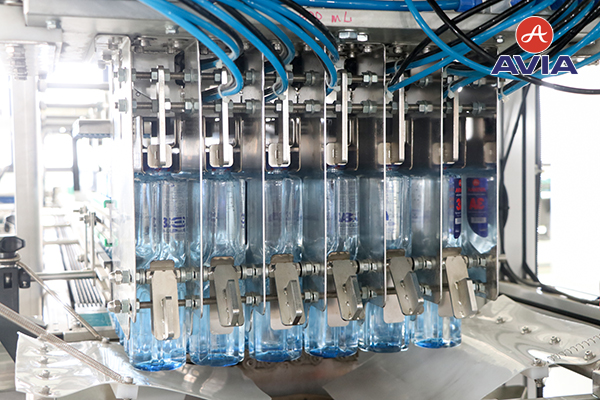 A new chain system is invested synchronously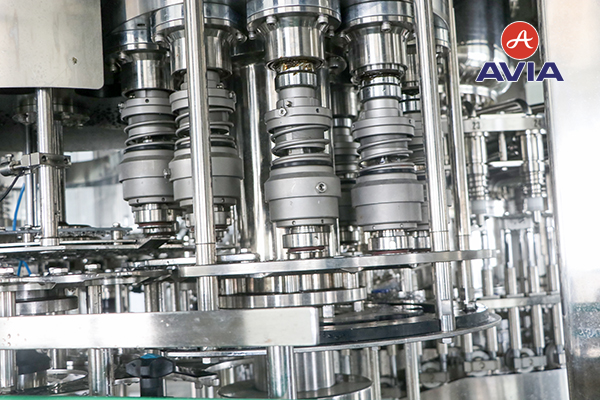 Modern equipment is completely imported
In addition to inviting two leading Japanese experts to work, AVIA has also completely invested in a whole new line of modern machinery and technology imported from the United States. It is known that this complex is 5 floors high, AVIA also invests in a modern and advanced production line system, including a wine and water filling line system with a capacity of 15,000 bottles/hour, a blow molding bottle, bottle blowing machine system.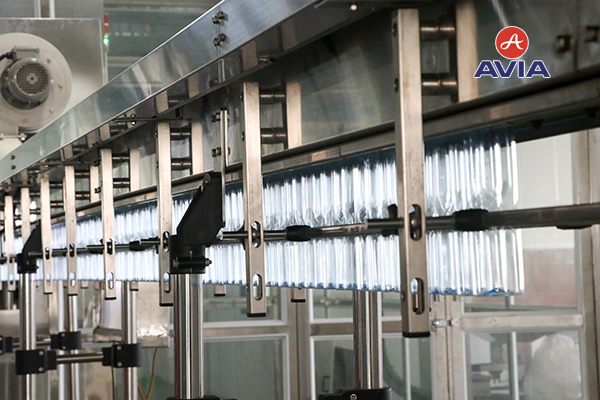 Fully automatic water production line
With this thoughtful preparation, AVIA's Board of Directors expects that in the coming time, the factory will reach its maximum capacity to meet the consumption needs of a large number of customers across the country to use the product lines developed by the company. production company. Previously, many customers "complained" that a good product like AVIA that they had not used "already", was always short of goods and not enough. This can be seen as a compliment and a motivation for AVIA's Board of Directors and AVIA's staff to have more motivation and fire with their work.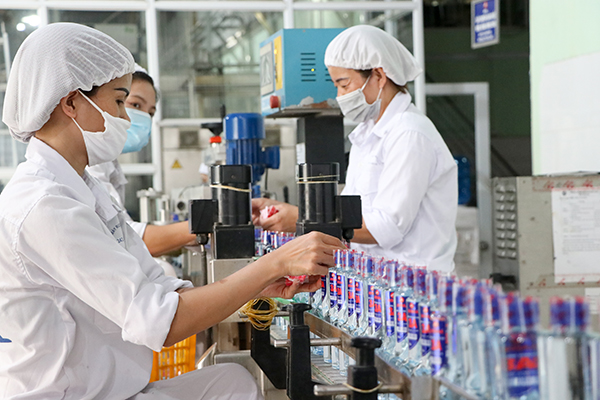 AVIA always puts the word "Mind" on the top
AVIA's Board of Directors also added: "In the near future, AVIA will have more new product lines put on the market and will definitely be good products for Vietnamese people, in return for the trust and love of customers row". According to AVIA's representative, among these new products, AVIA will rely on modern Japanese technology and the experience of Japanese experts working at the factory to create high-end products best quality.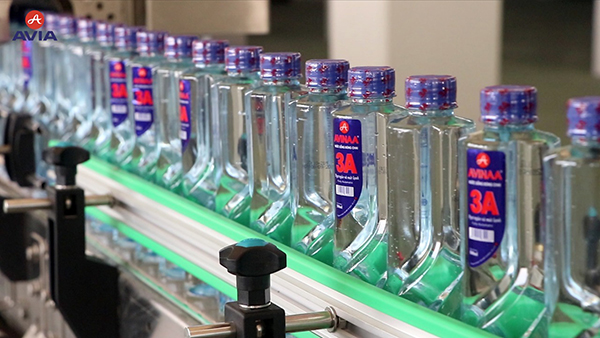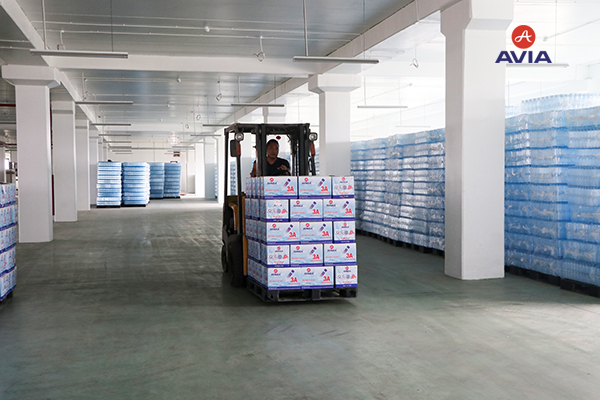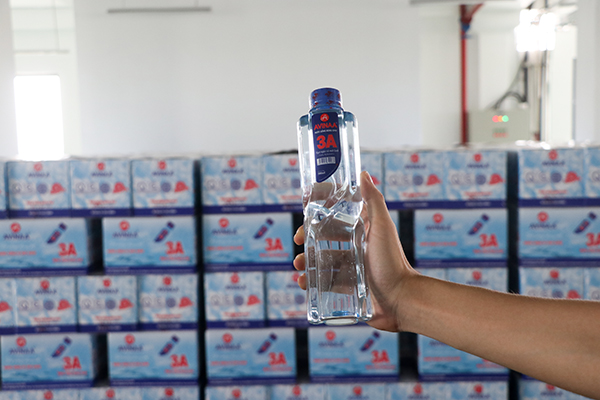 See more at: