In the past 3 days, from July 5 to 7, 2023, AVIA Joint Stock Company has accompanied and connected with the sports tournament "YOUNG ASIAN SPIRIT GAMES" – YAS Games 2023 held at Paragon Resort, Ba Vi, Hanoi.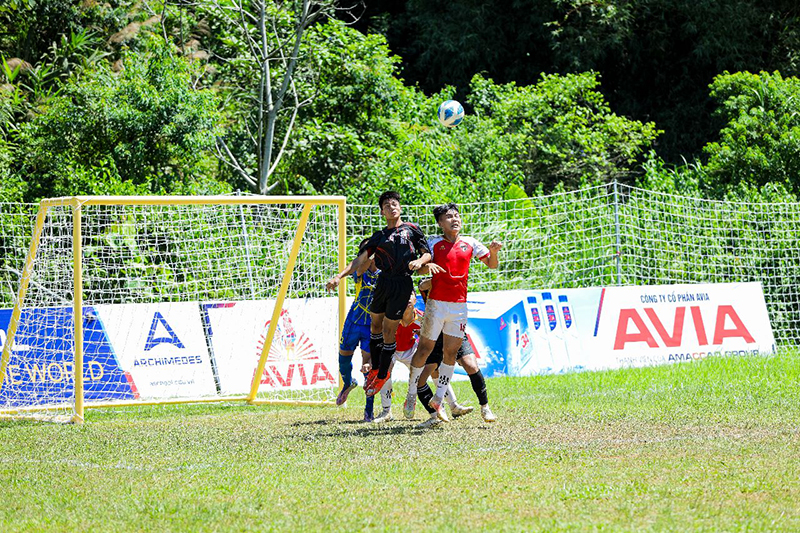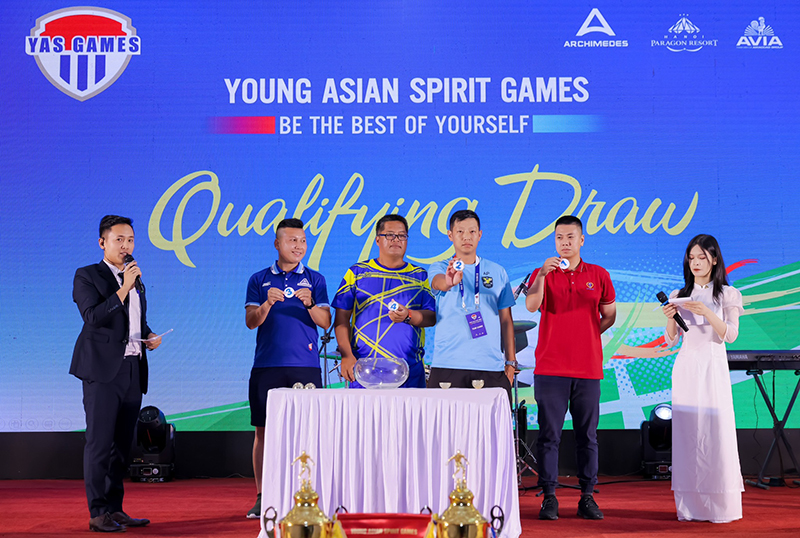 With the companionship of AVIA 3A pure water bottles and cool 3A alkaline ionized water, the students were given more energy during the competition, demonstrating the spirit of "BE THE BEST OF YOURSELF". ". They had a meaningful time exchanging and competing. There, with abundant energy, youth, and passion, you can overcome barriers to become a better version of yourself.
YAS Games 2023 is a sports tournament organized with the aim of promoting the sport movement in the School; creating a healthy playground, opportunities for sports, and cultural exchanges with friends at home and abroad for high school students. The tournament brings together 12 teams of all ages, 03 teams from Taiwan and 09 teams from high schools in Hanoi, and clubs in neighboring provinces.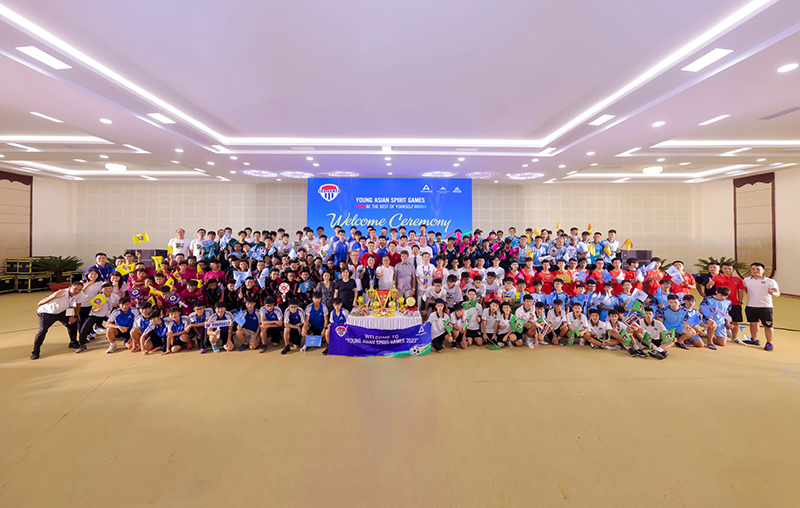 Excited joys, cheers, and applause, along with eye-catching and thrilling matches… have created a successful and memorable YAS GAMES 2023 season, which AVIA has accompanied and contributed to create.
Some pictures of the past "YOUNG ASIAN SPIRIT GAMES" – YAS Games 2023: