Strengthening new models and most importantly helping consumers have more quality products to choose from, AVIA Joint Stock Company has just launched a new product code called AVIA-3A.
The Avia-3a product is designed in the shape of a bamboo shoot. That is cherished by the whole staff of AVIA. Because bamboo is a symbol of rural Vietnam. It is close and dear to every Vietnamese people.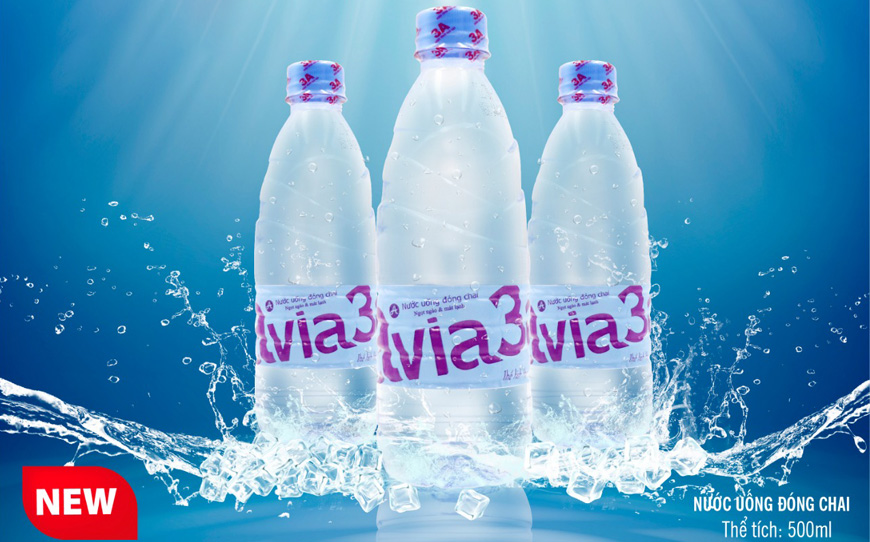 This is one of the new product models launched when AVIA has officially put into operation the 3.5-hectare Production and Display Complex at Nguyen Khe Industrial Cluster, Dong Anh, Hanoi. AVIA company has synchronously invested, renewed, and upgraded the entire production line with modern technology and machinery imported from the United States. It is known that this complex is 5 floors high, AVIA also invests in a modern and advanced production line system, including wine and water filling line system, bottle blowing machine system, blowing lid machine system.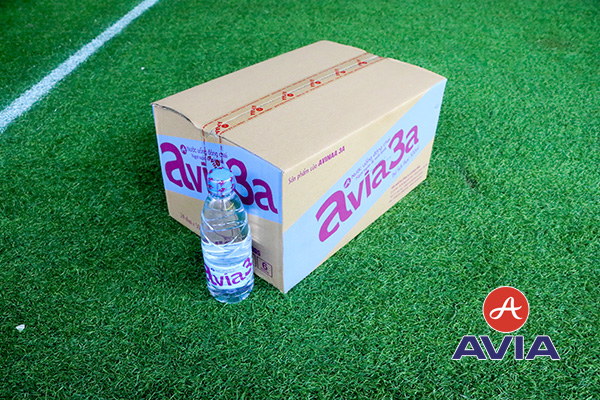 AVIA changes the model, new look for bottled water to have more choices for customers
The product Avia 3a was born to segment the market with more options for customers at a lower price than the current 500ml. Specifically, the listed price of a 500ml AVIA 3A water bottle is VND 75,000/carton/24 bottles. Meanwhile, the 500ml AVINAA-3A water bottle has a list price of 82,000 VND/carton/24 bottles. A representative of AVIA Company said that although the price is lower than similar products, the quality and production process are the same. Therefore, consumers can rest assured to choose this product.
The representative of AVIA Joint Stock Company noted that in order to choose the right Avia 3A product, consumers must carefully review the information on each product box and product packaging, and manufacturer information. In addition, customers can extract data by checking the barcode of the product listed on the package.
"We will look forward to receiving feedback from customers – partners and consumers about AVIA's product lines. And we are committed to ensuring the highest quality to serve everyone. We hope that our customers, partners, and consumers will always support and love AVIA's products," emphasized AVIA's representative.
MC.