On March 7, 2019,  AVIA participated in the Celebration of International Women's Day 8 – 3 with other members of AMACCAO GROUP.
March has returned to everyone's joy, is a month of youth, of hope, and most especially a month to honor women –  half of our world. International Women's Day  8 – March is always such a sacred day so that we can all send our best wishes to the other half of the world.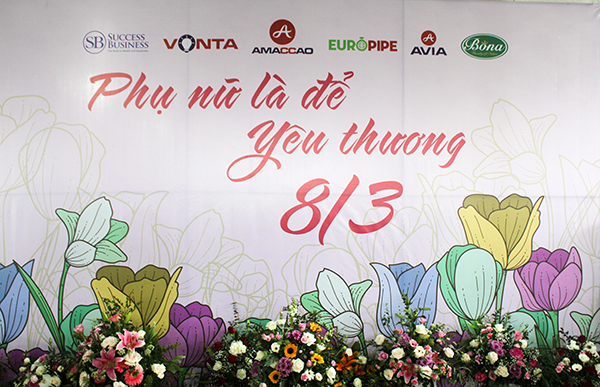 AVIA and member units of AMACCAO GROUP celebrate International Women's Day on March 8
On behalf of AMACCAO Group's Board of Directors, Mr. To Nhat – Vice Chairman and General Director of the Group, sent best wishes to female employees working at the Group. Mr. To Nhat emphasized: "Among more than 2,000 employees of AMACCAO GROUP, the majority are women. AMACCAO women work no less than men, even you are the ones who are always dedicated, dedicated & fierce to work, as wives, mothers … as brave and resourceful when The working environment at AMACCAO is not easy, but you always take care of your family. Thank you, thank you for your contribution & efforts to the sustainable development of the Group."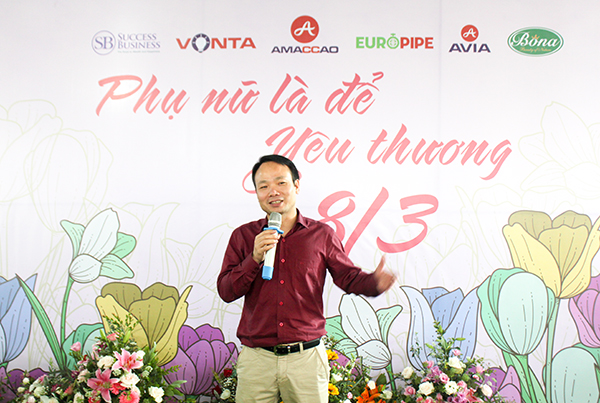 After the speech, PCT and General Director To Nhat and the Group's Board of Directors sent beautiful flower bouquets as spiritual gifts to female employees in the Group. Besides, the employees participated in musical performances to make the party more intimate and cozy.
Although the time of the party was short, it also showed the concern of the Group's Board of Directors and the thoughtfulness of AMACCAO men for beautiful flowers on the occasion of International Women's Day.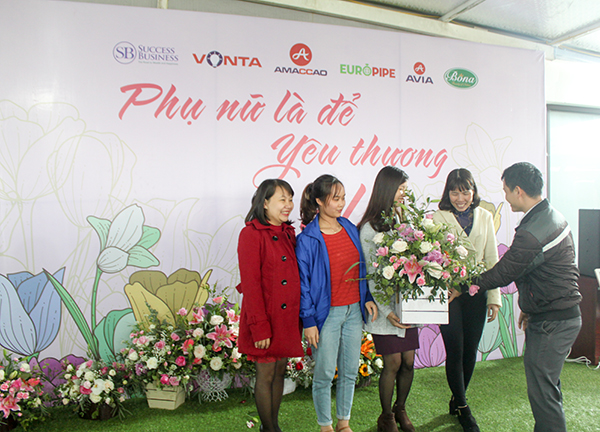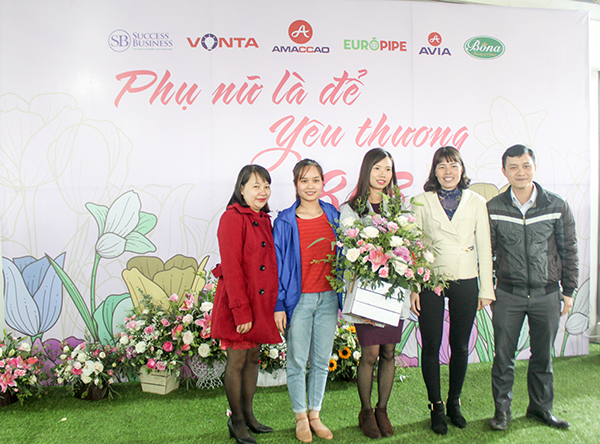 AVIA roses receive gifts of 8 – 3 from the Group's Board of Directors