2019 is a breakthrough year for AVIA Joint Stock Company (Member of AMACCAO Group) after completing the expansion project of the wine-water factory.
"For AVIA, this is the year with the most changes after we completed and put into use the AVIA winery-water production complex with a total investment of up to VND 250 billion. In addition to the existing lines, we have invested and purchased the newest and most modern production lines from the United States to meet the expansion needs of the factory, thereby increasing the overall capacity by 3 times" – A representative of AVIA JSC said.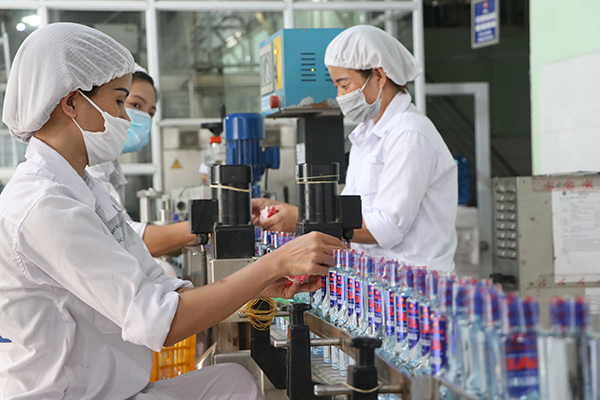 A representative of AVIA also said that in 2019, with the attention of AMACCAO Group's Board of Directors, the company connected with the Japan Food and Wine Association to learn from experience and buy the latest production technology of Japan to apply at AVIA factory, which will develop new product lines that have both Japanese characteristics and the soul of Vietnamese people and are products produced by Vietnamese themselves. With those efforts, AVIA successfully signed and invited two leading experts from the Japan Food and Wine Association to Vietnam, to work directly at the AVIA factory to transfer new technology.
Initially, AVIA has successfully researched and launched AKASHI branded sticky rice wine, apricot wine produced by Japanese technology based on the characteristics of Vietnamese pickled wine. AVIA hopes this will be the favorite wine product line of Vietnamese people in the near future.
Following this success, AVIA has boldly invested in building a sake and shochu wine factory at the end of 2019 and is finishing it up in time to put the factory into operation in 2020. This is also a new breakthrough. of AVIA in 2020 and the following years, not only producing wine lines, but AVIA also aims to produce other product lines based on Japanese technology.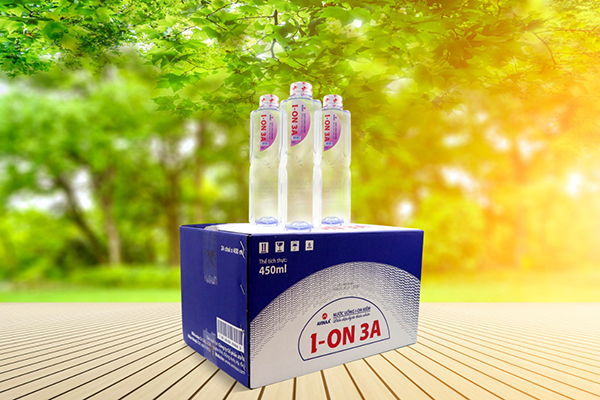 As for AVIA's drinking water product line, in 2019 it was present in all provinces in the Northern Region, and continued to penetrate the southern market and achieved expected results.
Currently, the company has launched ionized water products according to Japanese technology initially to the market. In addition, AVIA also added new designs and styles to the traditional AVINAA-3A water bottles to meet the increasing demands of the market. Both of these product lines are well received and appreciated by consumers.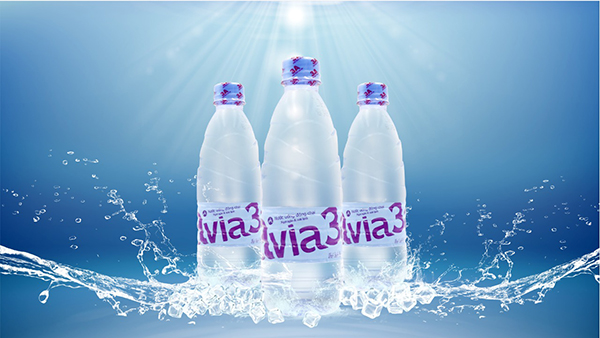 With this development, AVIA is currently continuing to invest in expanding and building special showrooms at the Factory and is expected to be completed in 2020 so that everyone can experience and enjoy the lines. products of AVIA. It can be said that AVIA is committed to always providing customers and consumers with the best choices, the best products, and products for Vietnamese health.
MC