Unlike other bottled water brands on the market, each bottle of AVIA water is a deep understanding of Vietnamese tastes, and pride in traditional values, combined with the world's leading modern technology.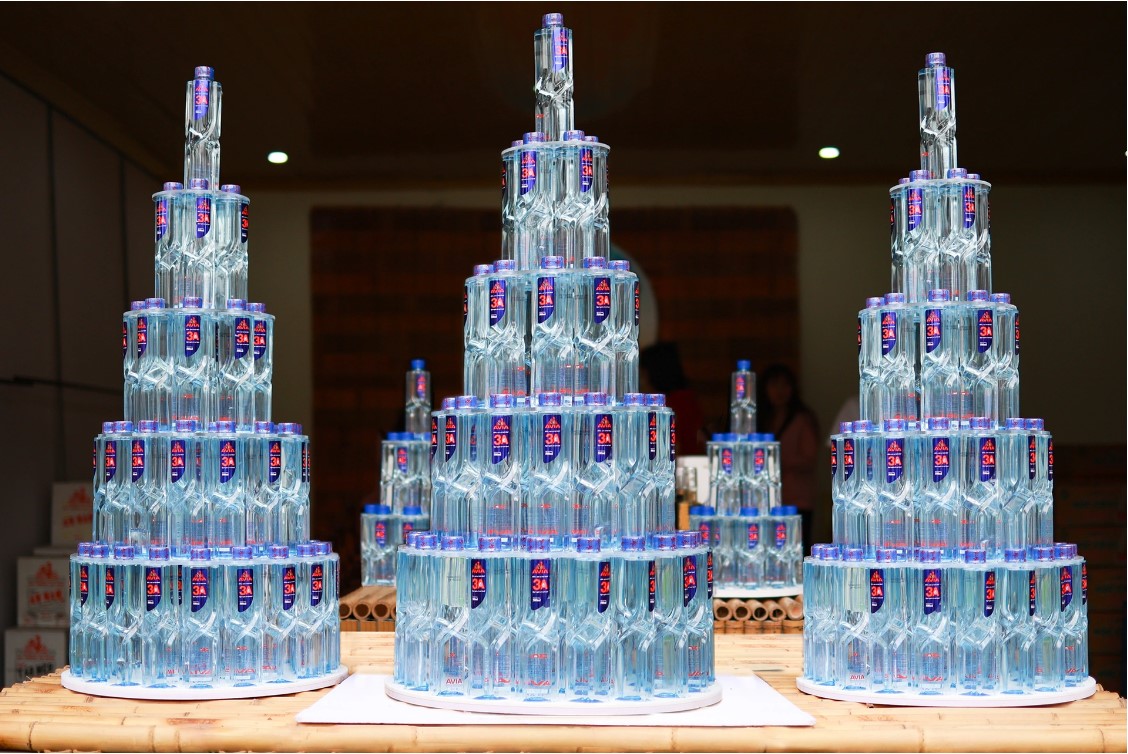 One of the outstanding features of AVIA 3A is its sweet and cool taste like natural rainwater, satisfying the taste buds of the vast majority of Vietnamese consumers, making many people remember it forever. This not only creates a different experience but also affirms a strong connection with the unique culture of the country.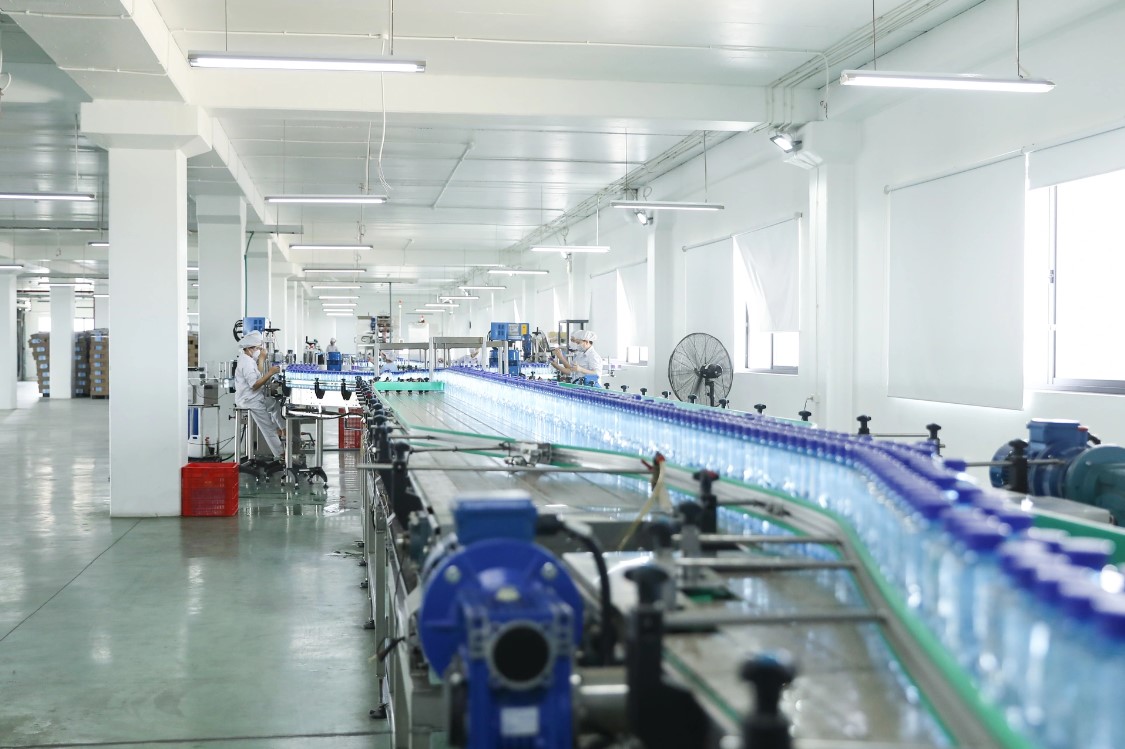 Sharing his feelings when using AVIA water products, Tran Duy Khiem – Marketing Director of VioT Company – said: "AVIA 3A pure water has the natural sweetness of traditional Vietnamese rainwater but still ensures quality, so there are many good stories to tell to the next generation, including young people who have never been able to drink sweet rainwater."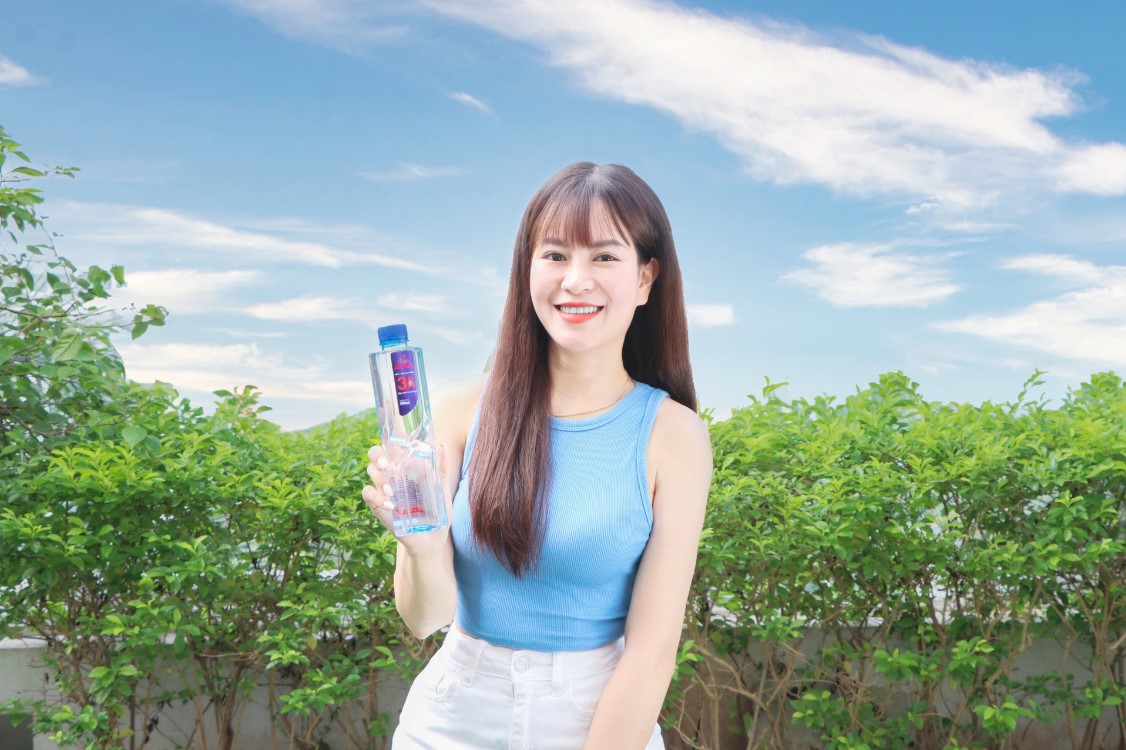 Deputy General Director of AVIA – added: "The fact that more and more AVIA water bottles have been delivered to young people in Vietnam over the years is not only an affirmation that the young generation is both modern and interested in health. , but have not forgotten the taste associated with many generations of Vietnamese people. products like AVIA 3A".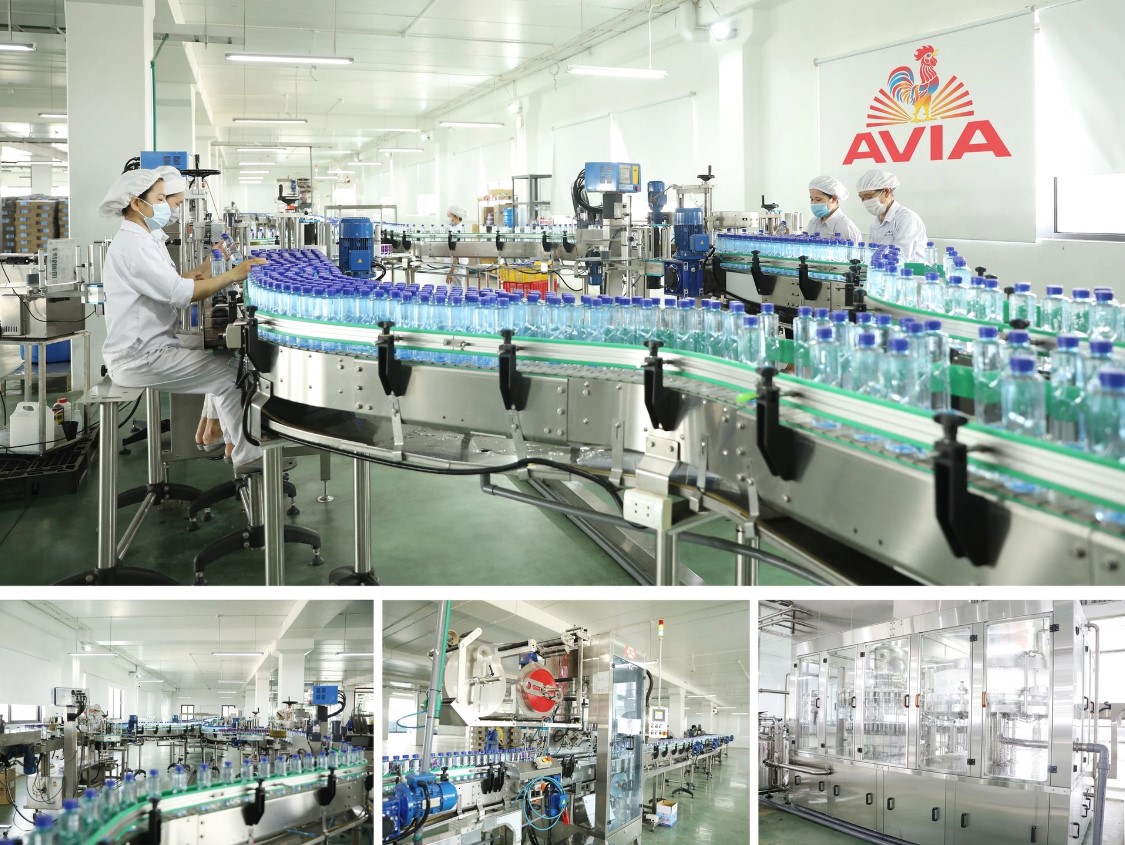 Not only stopping at the unique taste, but AVIA 3A also has a modern production process and leading technology. AVIA 3A pure water is taken from a water source at a depth of more than 200m, which is also one of the most delicious water sources in Hanoi.

The water is put through a 10-level intelligent filtration system with American technology – a system that takes up to 2 years for the experts of this corporation to research and complete. The production process is also closely monitored and tested by European and Japanese experts.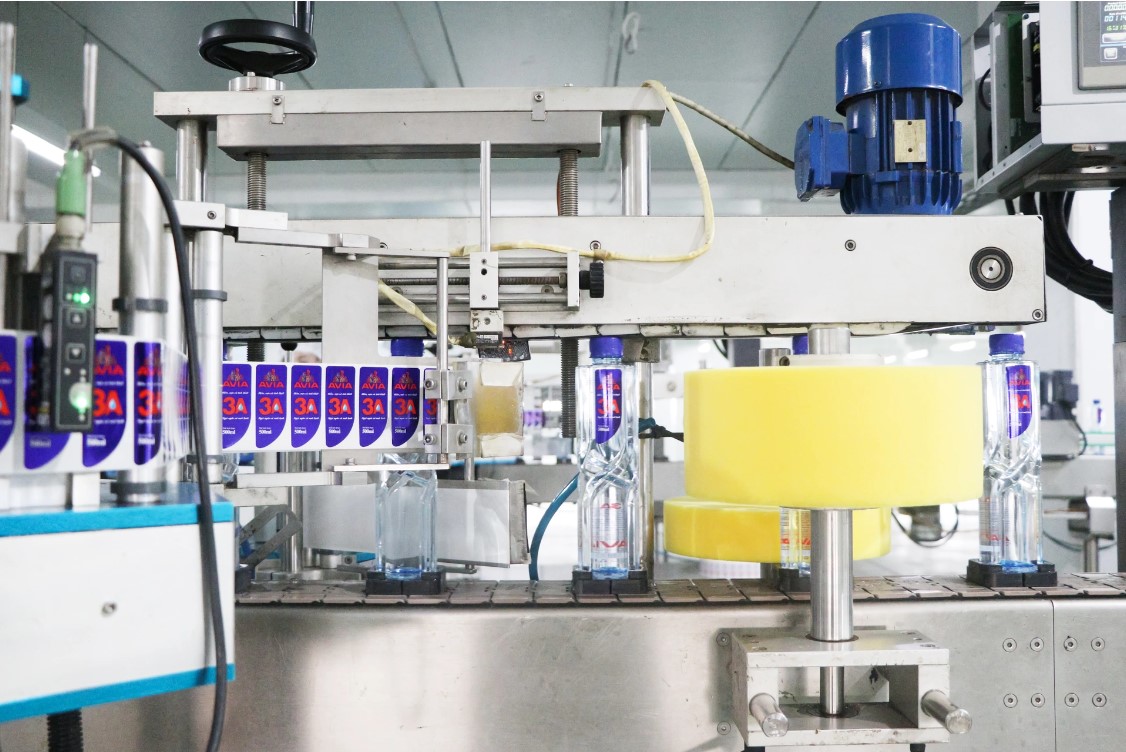 In fact, the name 3A has carried AMACCAO's ambition and strategy with this beverage brand. It is Grade A quality – Grade A service – Grade A technology, converging in a product with the quintessence of heaven and earth.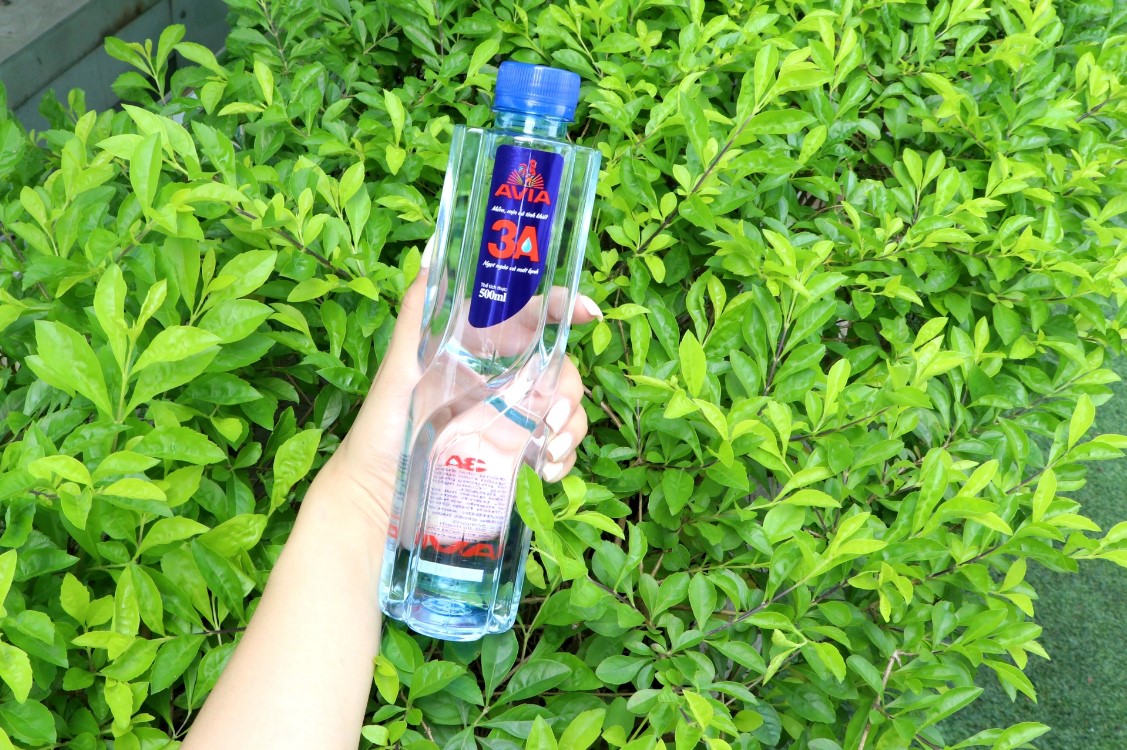 AVIA 3A also scores points for its unique bottle design. Unlike other pure water manufacturers with similar bottle shapes, AVIA 3A has its own unique bottle design. The bottle is not only beautiful but also smart, personal, and handy with anti-slip grooves, helping users, especially children, to hold it easily.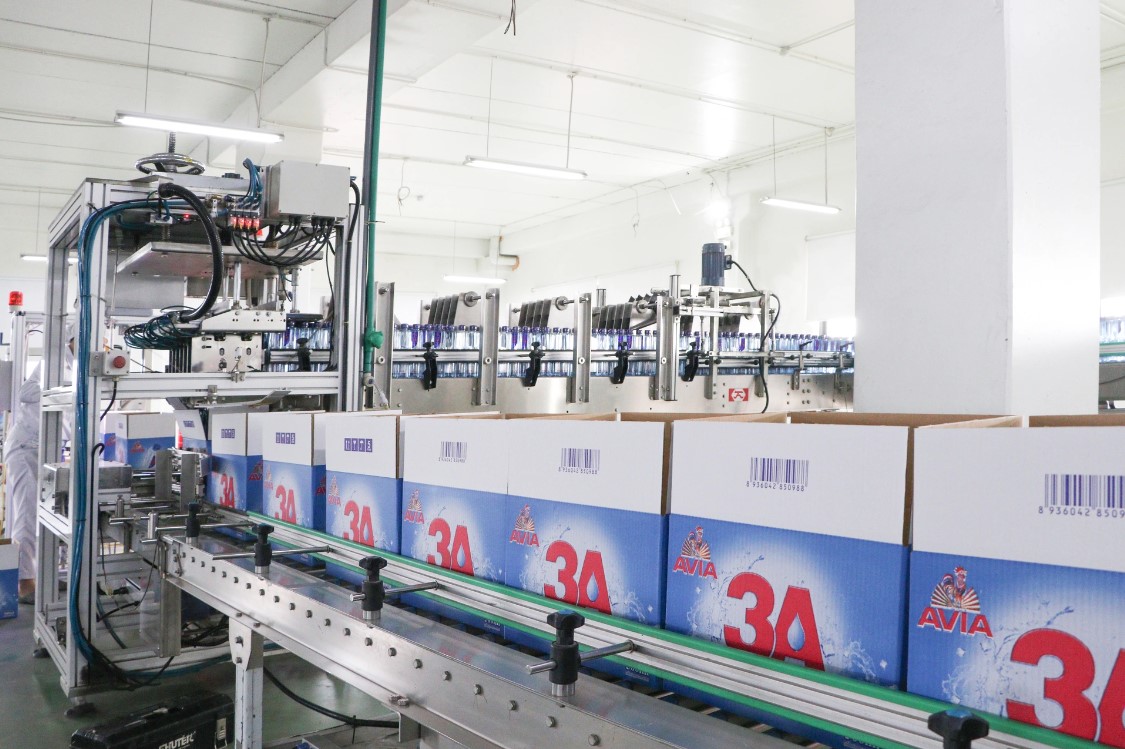 Particularly, AVIA 3A's logo is shaped with both traditional and modern features. In particular, the word AVIA is the brand name and also the symbol for the towering and steady foot of the mountain.
The part of the sunshine symbol is the image of sunshine, a brilliant dawn signaling a new day has arrived. The focal point is the image of a rooster raising his crowing to welcome the dawn to dispel the darkness.
AVIA leaders said that the rooster is a familiar animal to Vietnamese people. The An Nam rooster is also a symbol with many profound meanings, representing the five virtues of "vanity – martial arts – courage – humanity – trust", as AVIA's own expectation will bring the Vietnamese soul in Vietnamese products to the world.
As a distinct business in the ecosystem of its predecessor from the construction and manufacturing industries, AVIA is AMACCAO's only consumer goods unit during nearly 30 years of development.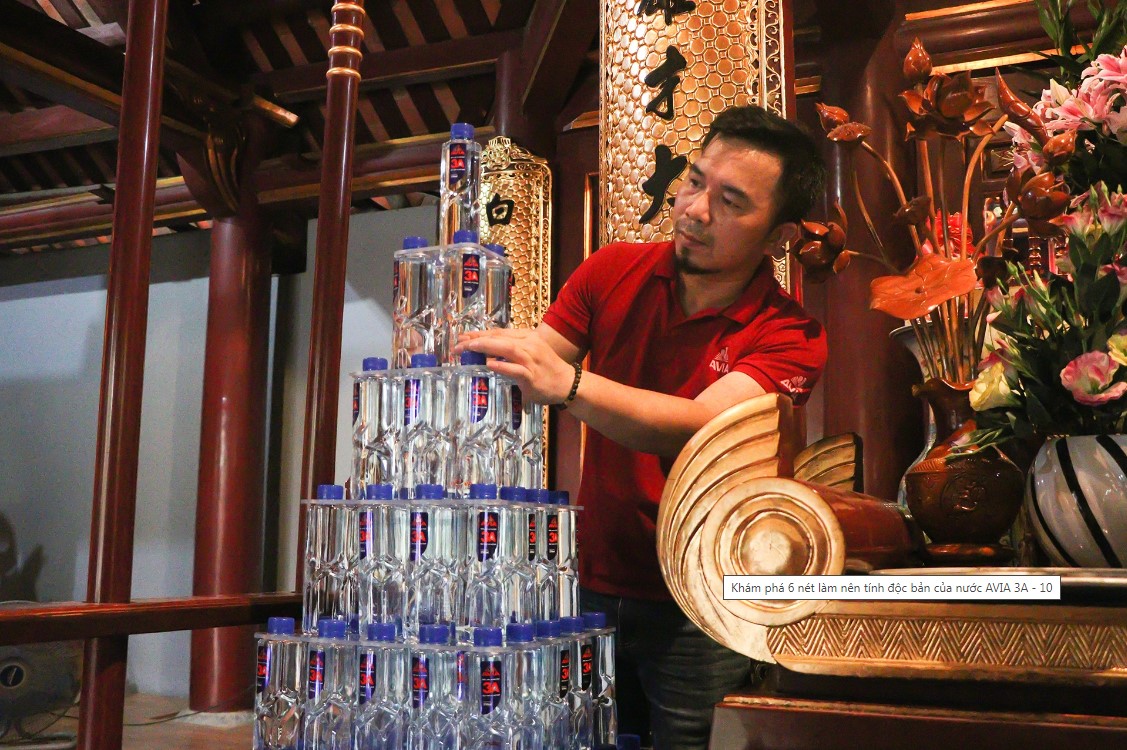 If AMACCAO's concrete structures, electrical materials, water industry materials … can only be seen on construction sites, AVIA 3A has its own "stage" at a series of supermarkets nationwide. , in the tray of Tet holidays, or in the normal activities of the people. Products help bring AMACCAO's brand closer to consumers.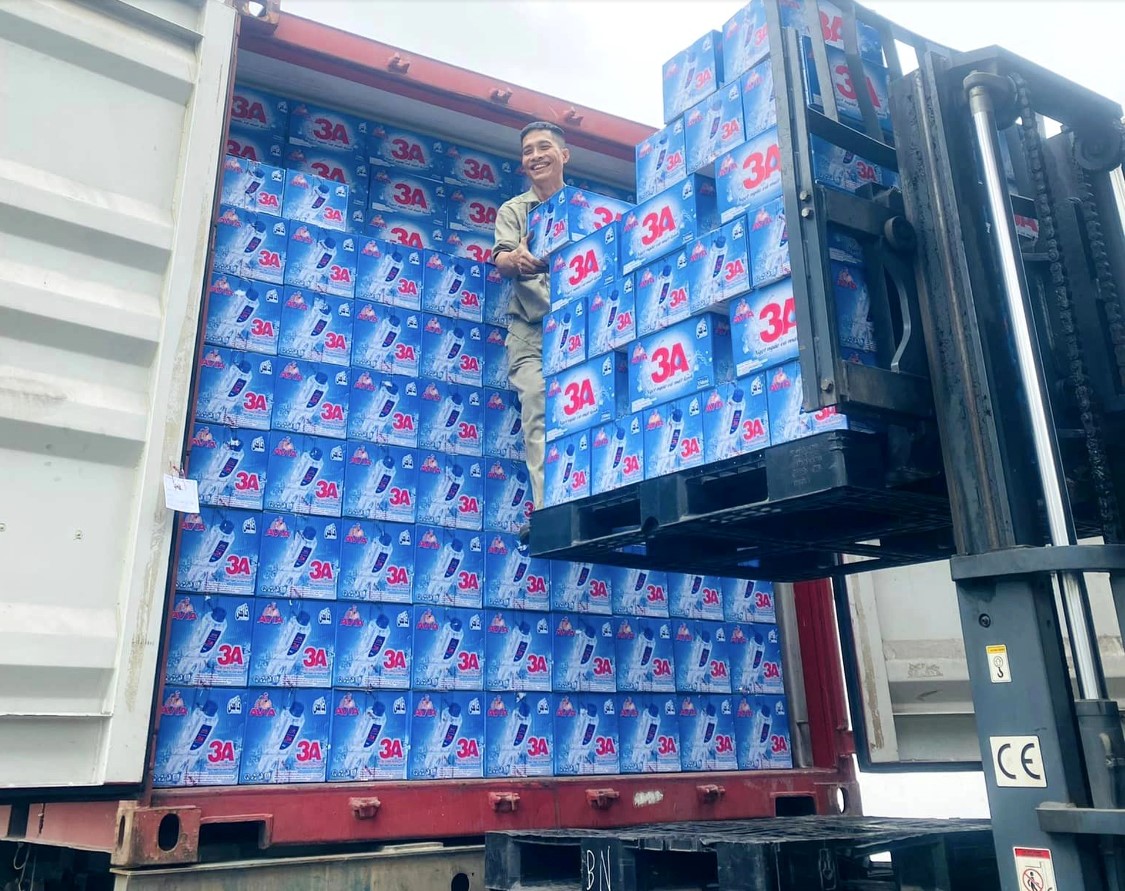 Thanks to owning 6 unique features, even though it is not widely promoted, AVIA 3A pure water bottles are covered on supermarket shelves in each small grocery store and are selected and searched by consumers.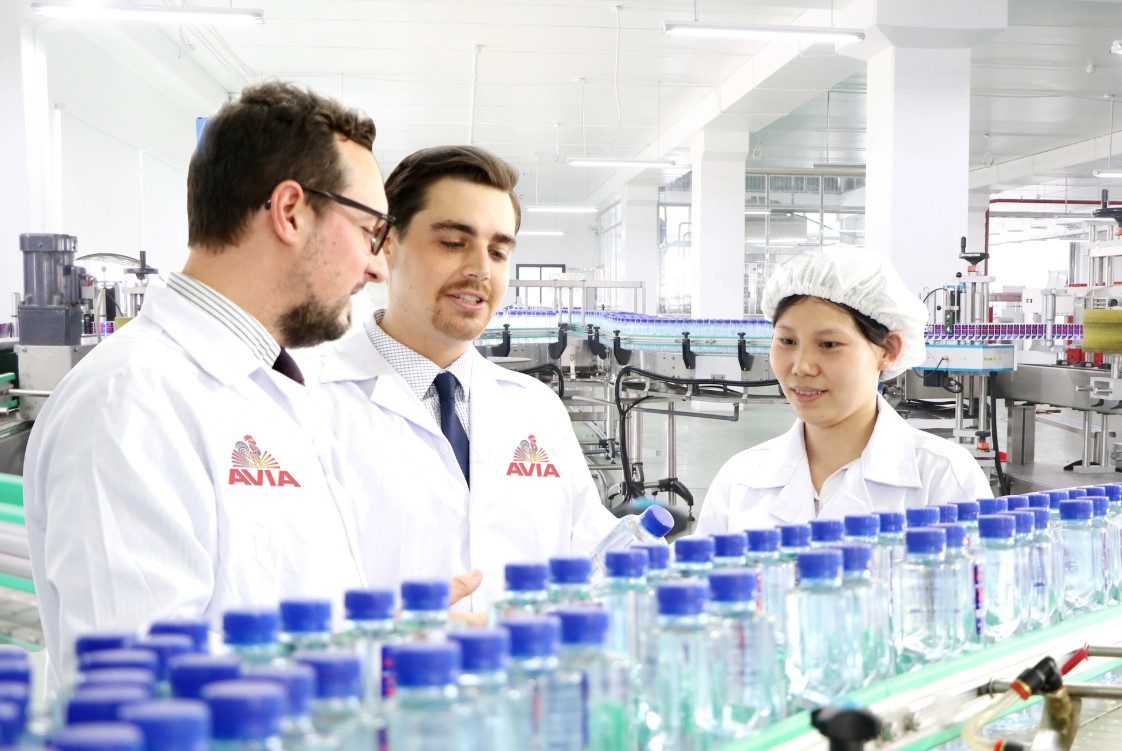 Besides conquering Vietnamese people, the taste of AVIA 3A country is increasingly popular in the international market thanks to its distinctive taste, guaranteed quality, and the international thinking and vision of AVIA's leadership.
AVIA 3A is now present in a series of the most demanding markets in the world such as the UK, the US, Singapore, and Hong Kong (China)…, helping to spread the image of Vietnamese culture in general and Vietnamese products of international quality to friends in five continents.